Image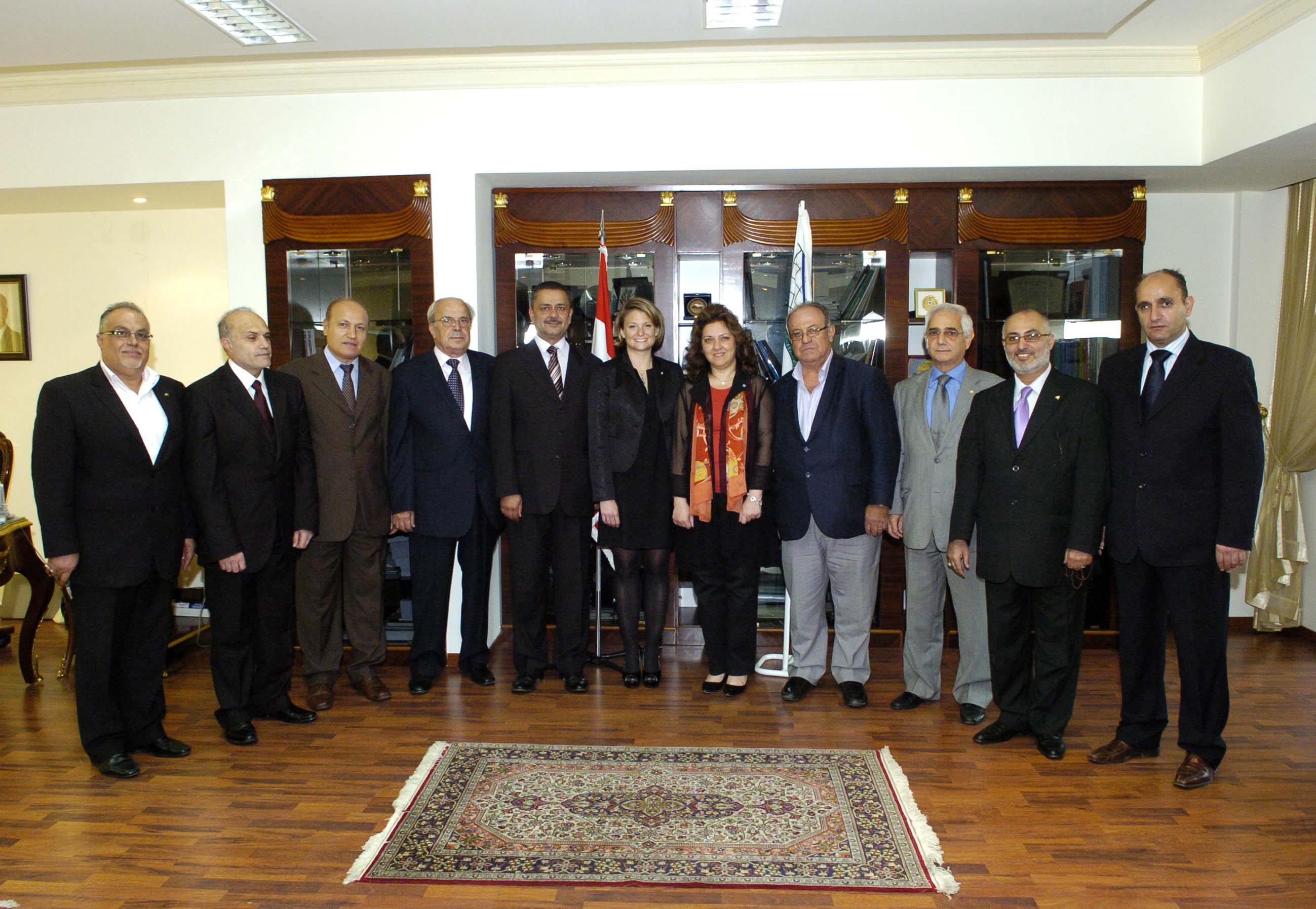 Image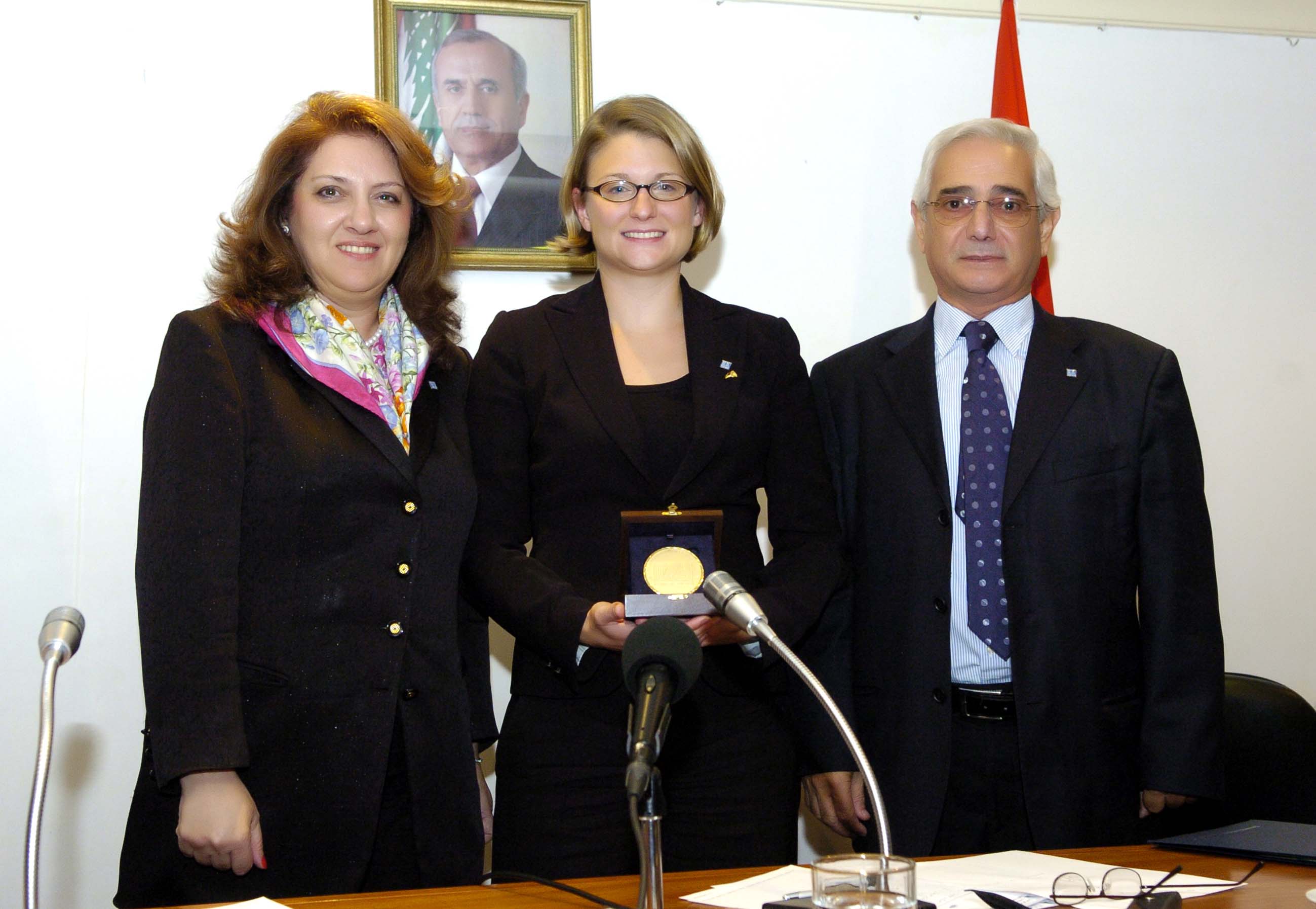 Image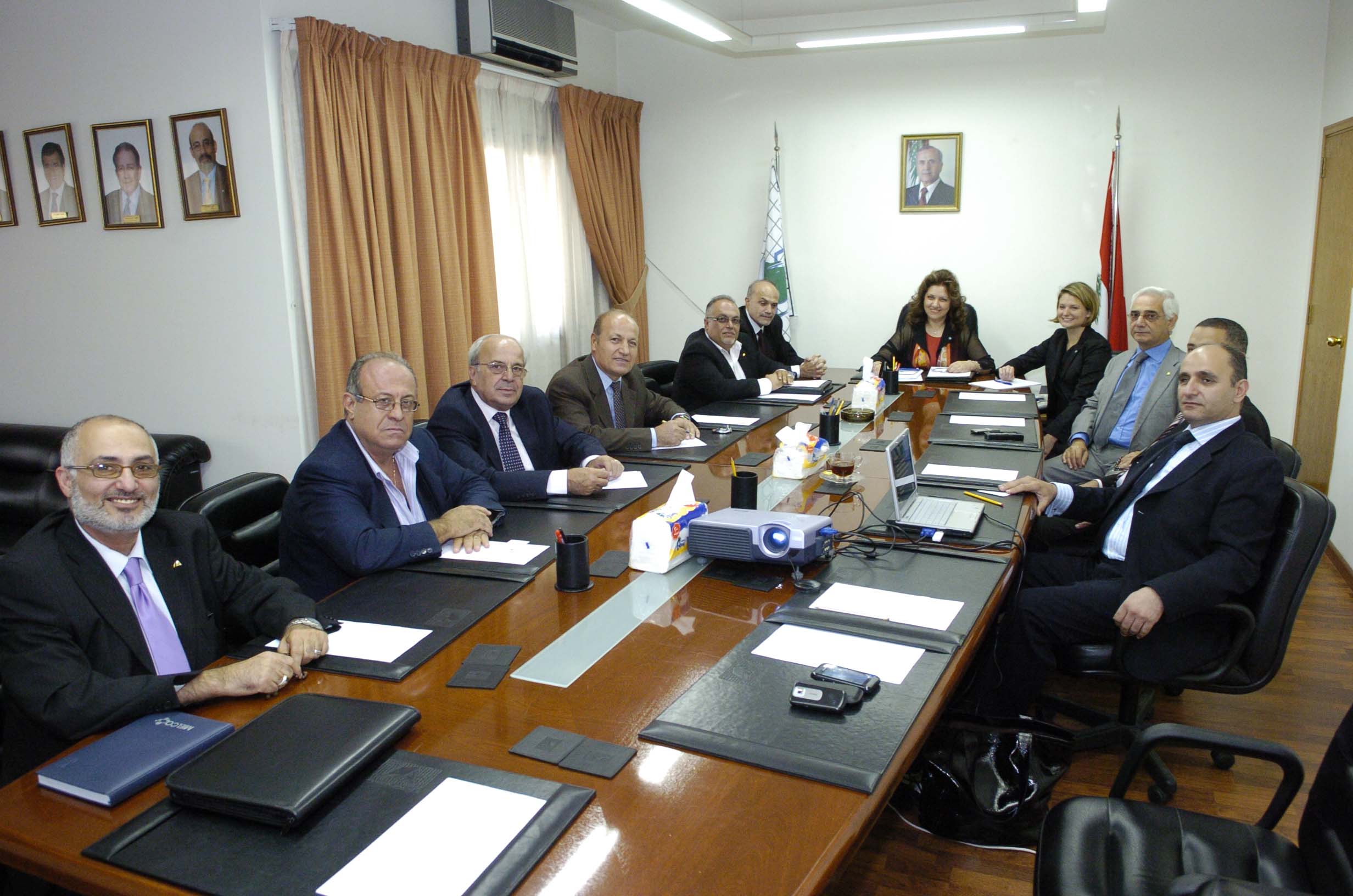 IFAC Staff members recently visited Beirut, Lebanon on the invitation of the Lebanese Association of Certified Public Accountants (LACPA) to educate its Board of Directors and membership following recent changes in leadership.
IFAC staff held a number of meetings with LACPA leadership, general membership, and key counterparts of LACPA. Most importantly, IFAC Staff held two five-hour meetings--the first meeting with the Board of LACPA. This meeting covered not only the details of the SMOs, but included a working session for the Board, which identified and considered best practices and potential solutions which may facilitate LACPA compliance with IFAC SMOs and the finalization of an Action Plan.
The second meeting worked to raise awareness of the importance of the SMOs and to garner support among the general membership for the need for reform in-line with IFAC SMOs. One hundred and twenty participants attended this meeting to hear a formal powerpoint presentation on the SMOs and participate in an open discussion forum focused on LACPA's leadership proposed plans to address areas of weakness.