We contribute to and promote the development, adoption, and implementation of high-quality international standards. 
Transparent, high-quality international standards used by professional accountants are an essential pillar of the global financial architecture.
We champion international standards for audit and assurance, ethics and independence, education, and public sector accounting. These standards advance vital outcomes:
Greater international consistency and ease of doing business
Enhanced cross-border capital, financial flows, investments
Greater financial stability; and
Lower risks of regulatory arbitrage in corporate reporting.
Developing high-quality standards requires a robust standard-setting process, global consultation, and extensive oversight mechanisms.
The multi-stakeholder, shared public-private governance model under which the standards are developed ensures that the public interest remains the focus of standard setting, takes place without political or commercial interference, and includes checks and balances to ensure that no one stakeholder has undue influence.
We are continuing to ensure the profession is appropriately engaged in a shared public/private standard-setting model that yields widely adopted and implemented high-quality standards developed in the public interest.
Adoption and implementation of international standards
Adoption and implementation of international standards supports the provision of high-quality financial information to stakeholders, investors and the public, which results in greater economic growth, development and accountability.
While incredibly important to strong economies and financial markets, no international laws require nations to adopt and implement international standards. They are adopted because their quality, legitimacy, and impact are assured through active, purposeful consultation and a strong public-private partnership that stresses the public interest.
In fact, with the support of IFAC and its member organizations, many jurisdictions have made progress adopting international standards and best practices. Across 130+ jurisdictions surveyed, in which 180+ member organizations operate:
98 percent of member jurisdictions have incorporated some requirements of the International Education Standards, and 21 percent have adopted them fully.
97 percent have established investigative and disciplinary systems.
95 percent have adopted International Financial Reporting Standards for all or most public interest entities.
93 percent have established quality assurance review systems.
62 percent have adopted International Standards on Auditing for all mandatory audits.
50 percent have adopted the latest International Code of Ethics for Professional Accountants for all professional accountants, and 46 percent are advancing adoption of the latest Code for all professional accountants in the jurisdiction.
14 percent of member jurisdictions have achieved adoption of accrual-basis International Public Sector Accounting Standards, and 47 percent are progressing in the adoption of or transition to accrual-basis IPSAS.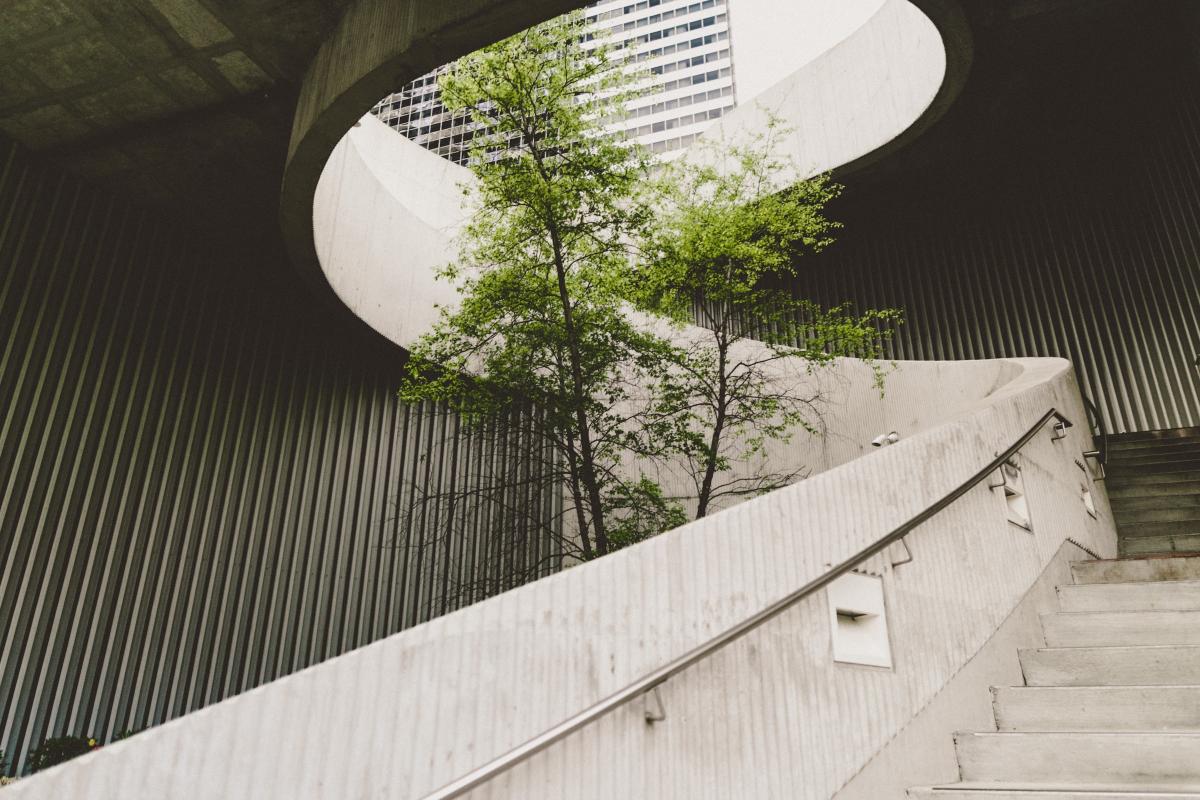 Translation of international standards
IFAC has more than 120 member organizations that operate in jurisdictions where English is not an official or a business language. In these jurisdictions, access to local language standards translations is one of the main challenges to successful adoption and implementation of the international standards.
To counter this challenge, IFAC member organizations support translations using their own technical expertise or supporting another organization's processes.
The Intellectual Property (IP) department facilitates access to IFAC publications as well as the standards, supplementary and non-authoritative publications issued by the international standard-setting boards (SSBs) IFAC supports, while simultaneously ensuring they are being properly used and protected.
To date, the department has facilitated the translation of standards and publications into 54 languages and processed over 1,500 agreements.
To reproduce or translate content issued by IFAC, including standards developed by the SSBs, you can submit a permission request via our online permission request system (OPRI). You can also see which translations have recently been published or are in progress at the Translations Database.
In 2022, IFAC facilitated:
36
Thanks to 36 contributing organizations