Image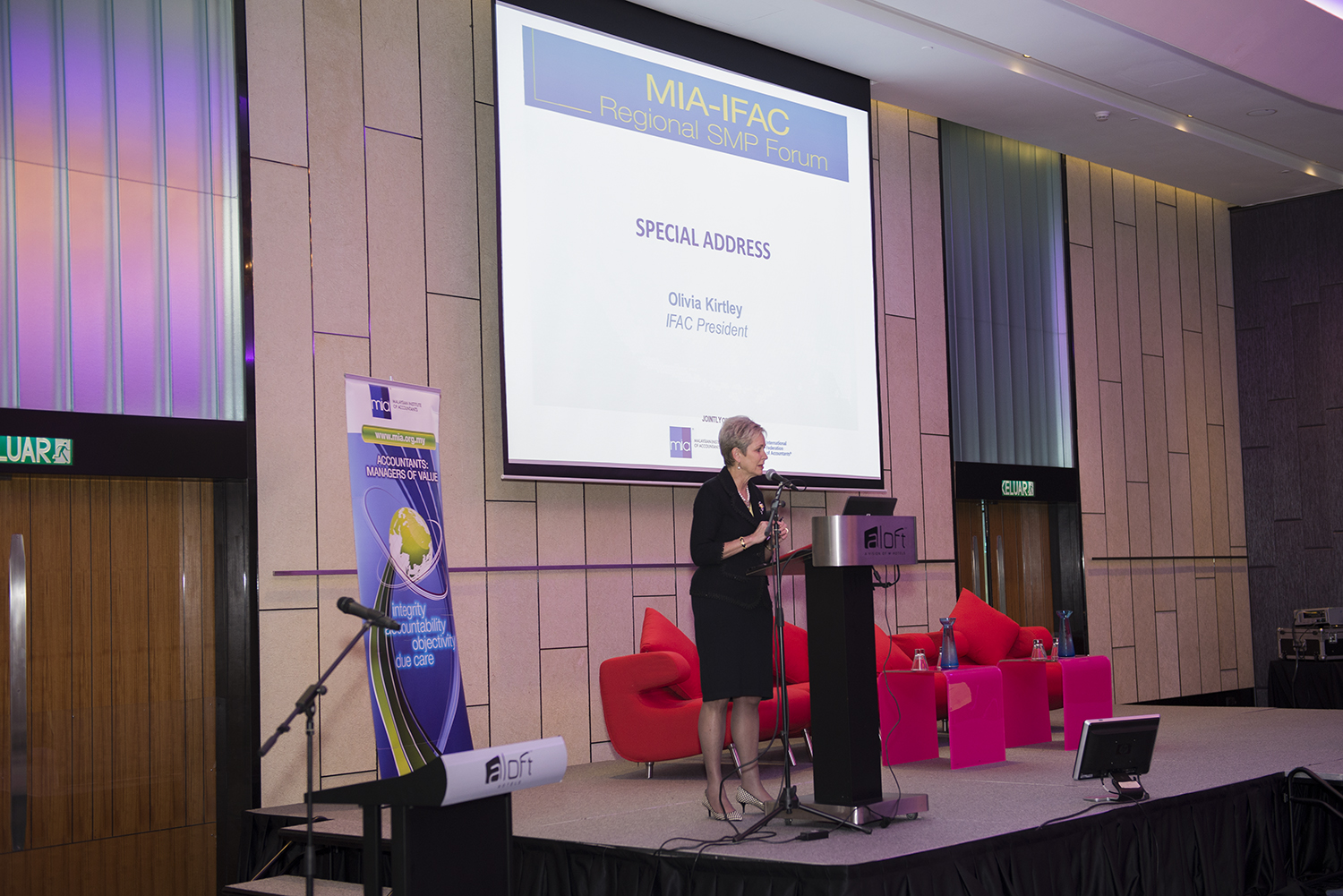 Image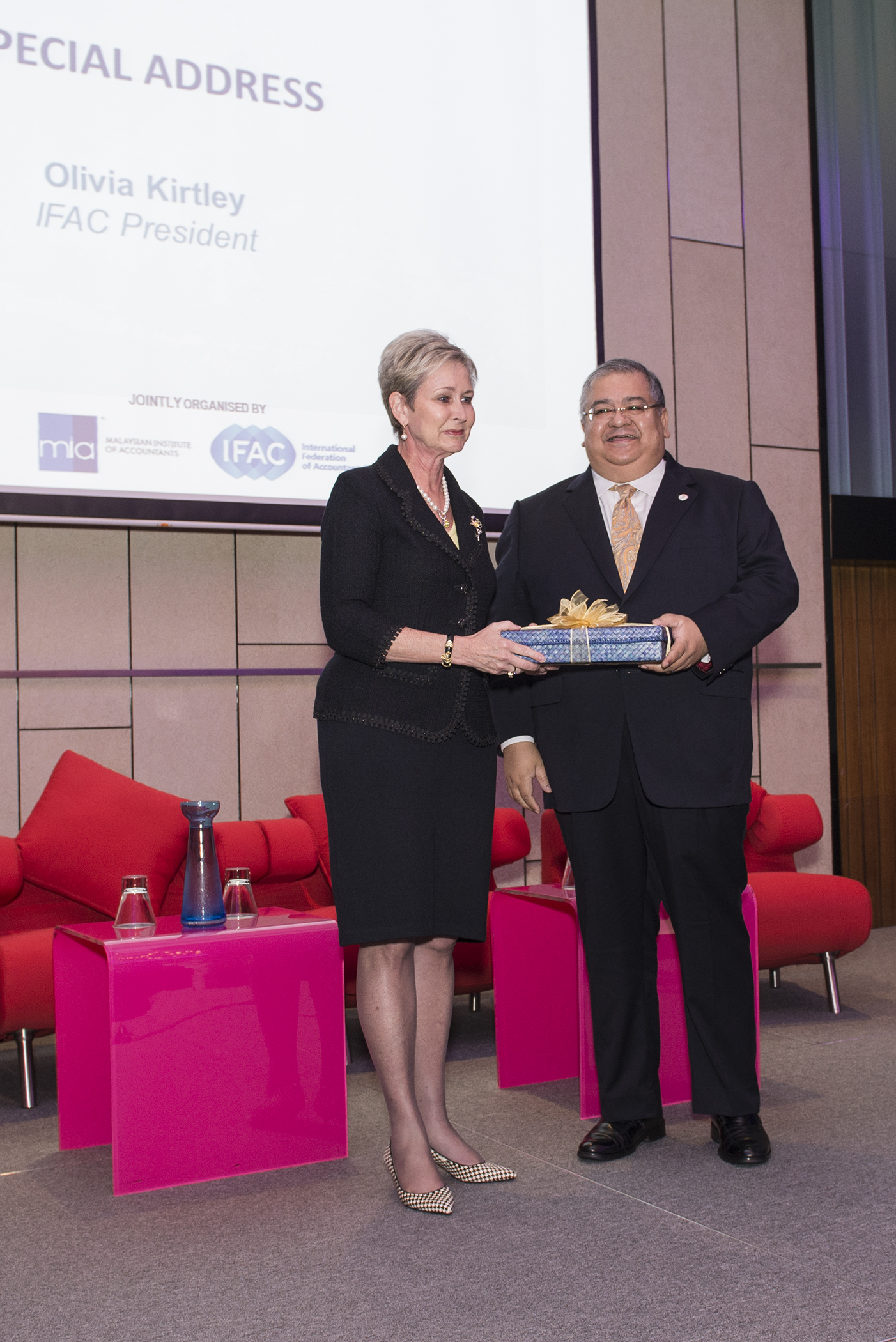 Image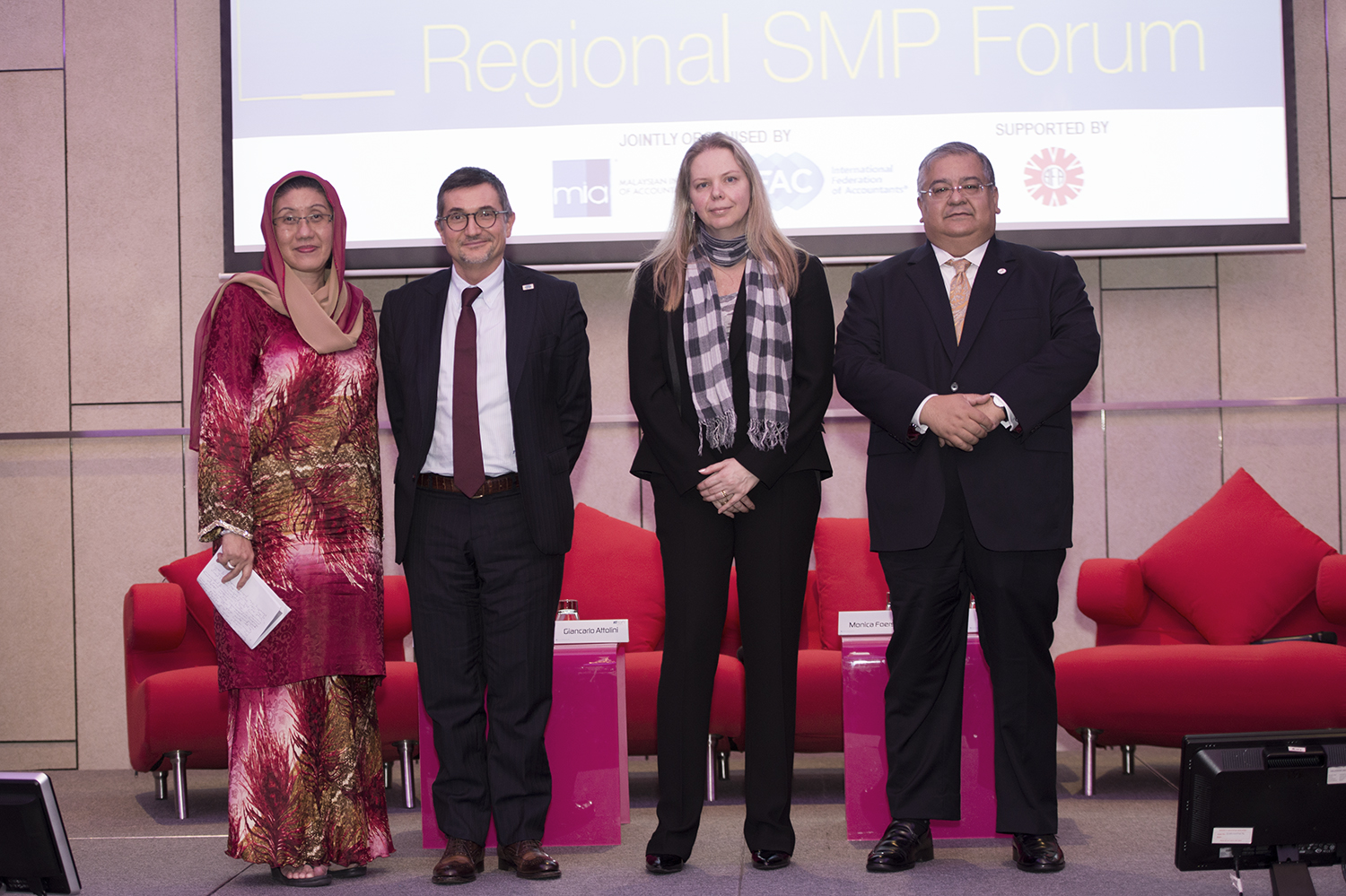 Image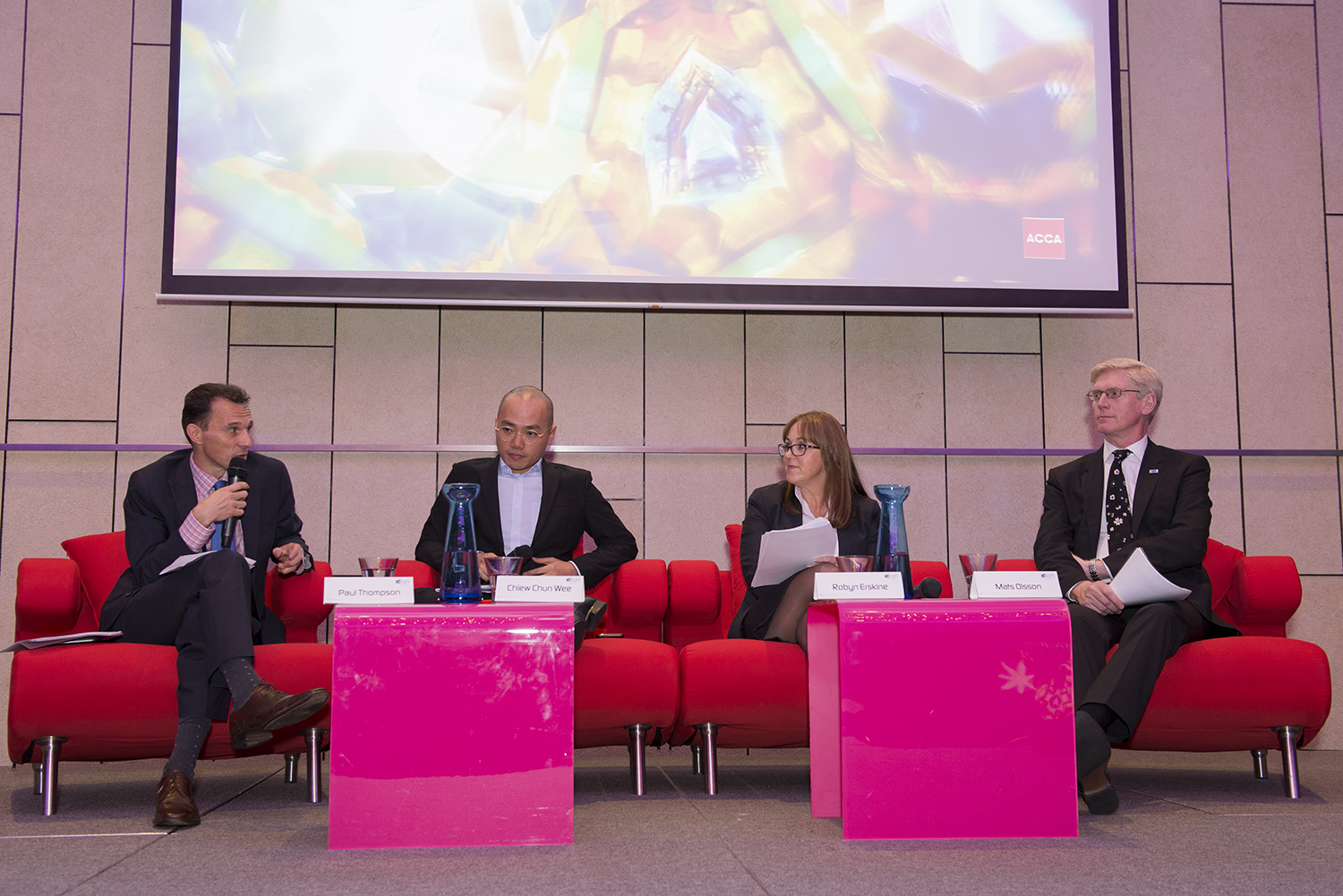 Image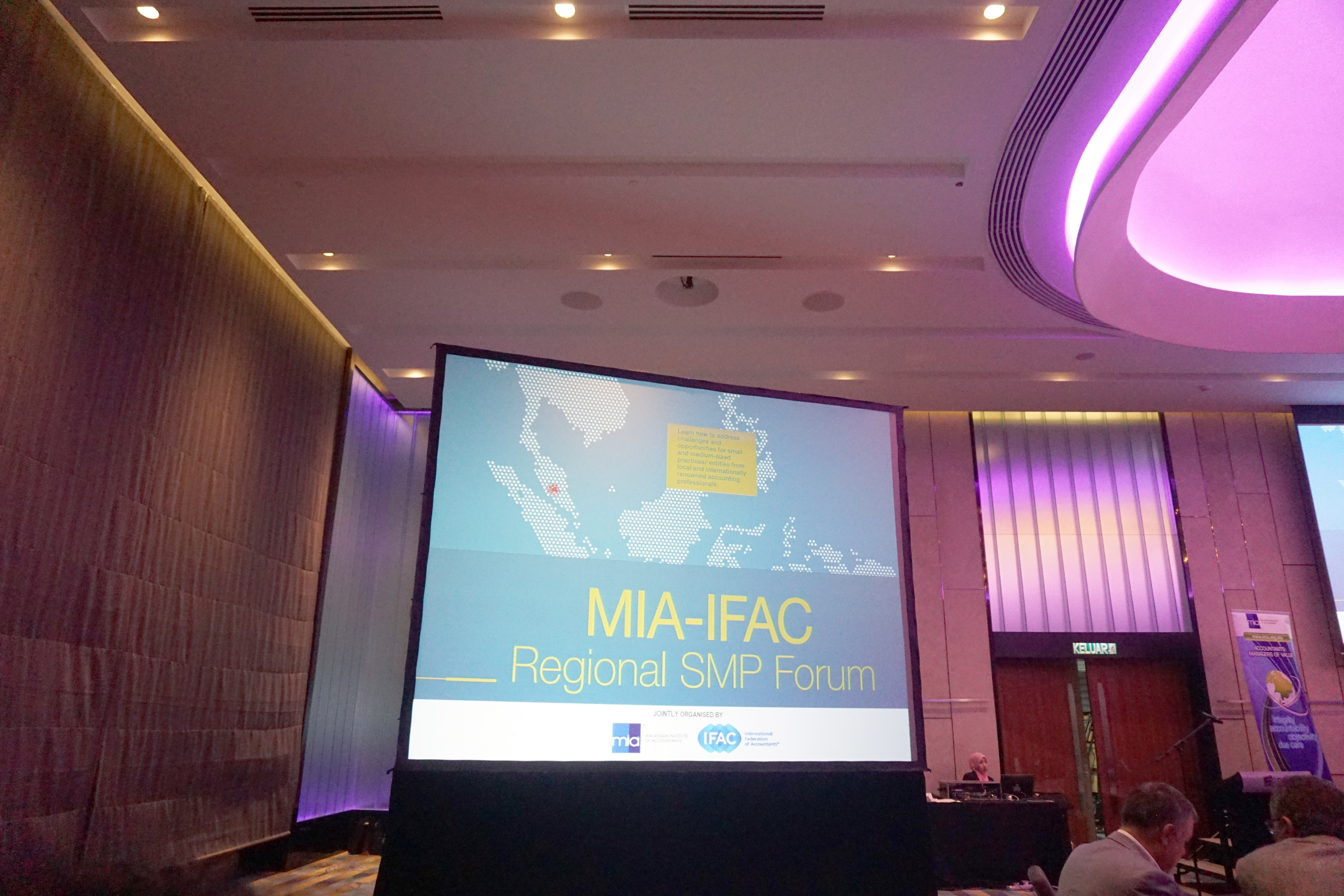 IFAC supported the Malaysian Institute of Accountants (MIA) and the ASEAN Federation of Accountants in a Regional Small- and Medium-Sized Practice (SMP) Forum in Kuala Lumper, Malaysia, on November 18, 2015. The agenda featured a number of IFAC SMP Committee Members. The event focused on the current challenges facing SMPs and small- and medium-sized entities (SMEs), as well as opportunities for the future.
IFAC SMP Committee member & Implementation Guidance Task Force Chair Dawn McGeachy introduced the uses and benefits of review, compilation, and agreed-upon procedures engagements for SMPs.
In the panel discussion moderated by IFAC SMP Committee member Katharine Bagshaw, MIA AASB Chair Lee Tuck Heng and Crowe Horwath Partner James Chan introduced the New Auditor's Report and its key features, with an elaboration on Key Audit Matters (KAM).
In another panel discussion moderated by IFAC Director, Global Accountancy Profession Support Paul Thompson, IFAC SMP Committee members Mats Olsson and Robyn Erskine, and ACCA Head of Policy Asia Pacific Chiew Chun Wee, shared highlights from the 2014 IFAC Global SMP Survey with an in-depth look into the responses from SMPs in Asia. Based on insights from the survey, they advised on how SMPs can embrace challenges and opportunities, especially those stemming from technology, to thrive in today's marketplace.