Image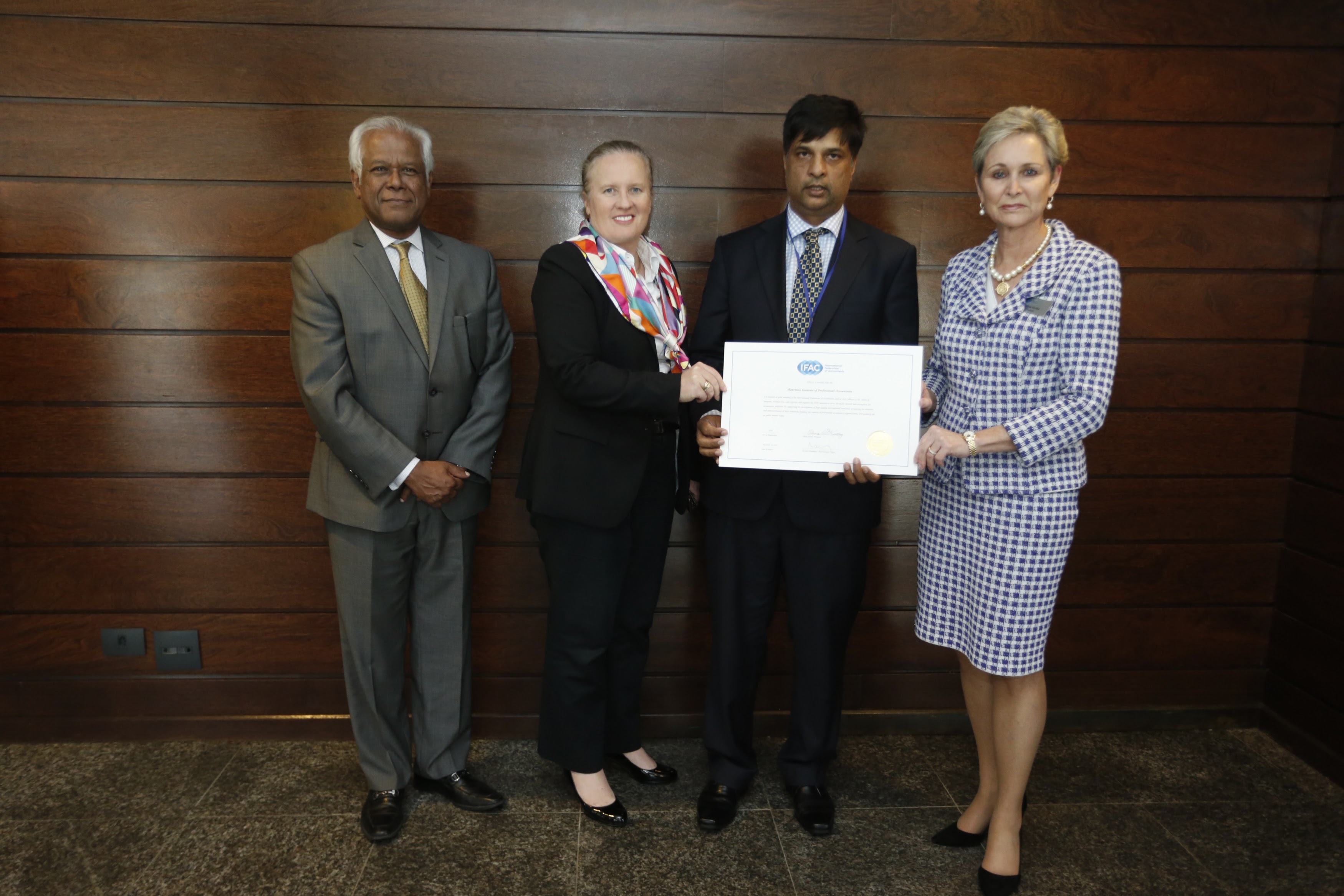 Image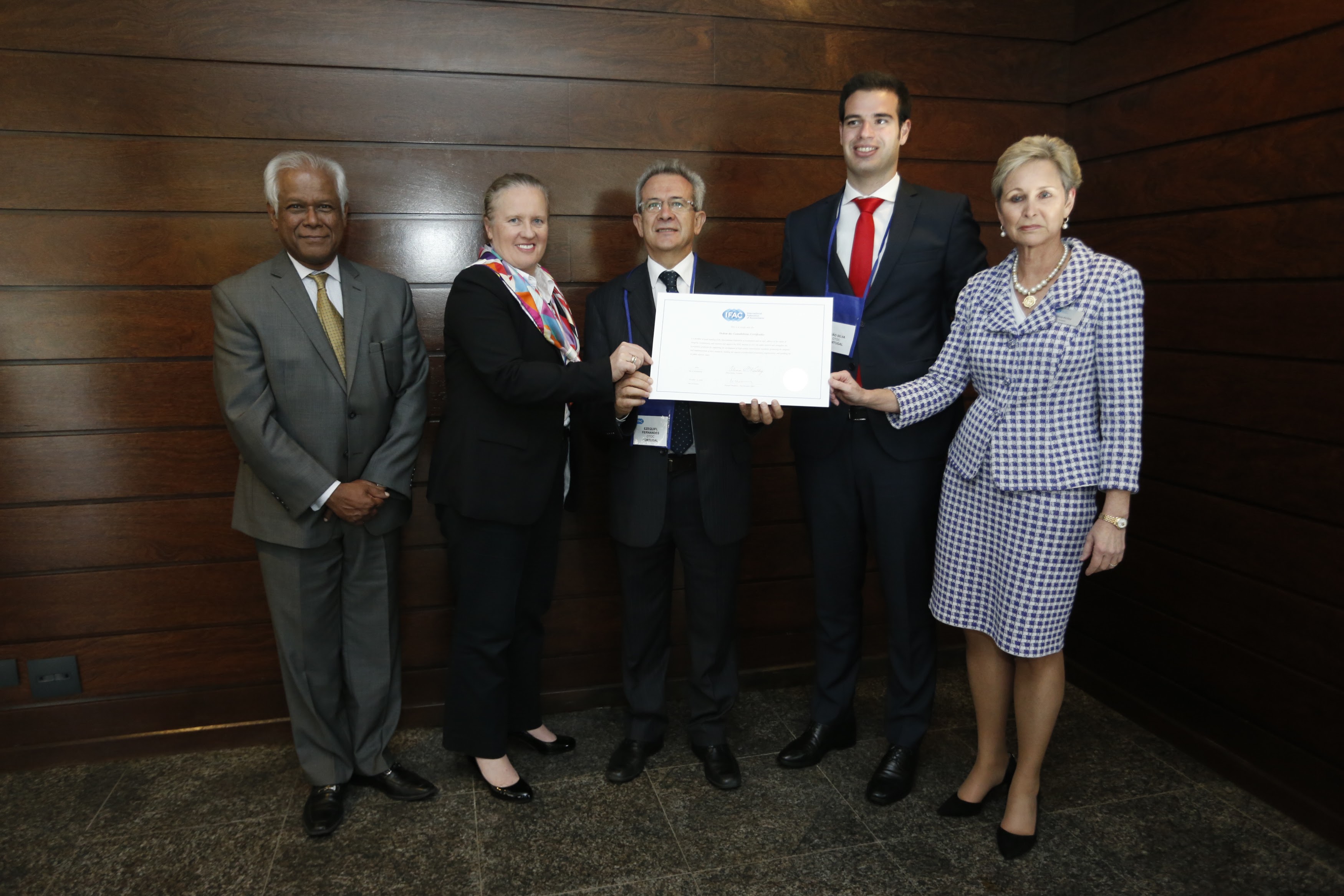 Image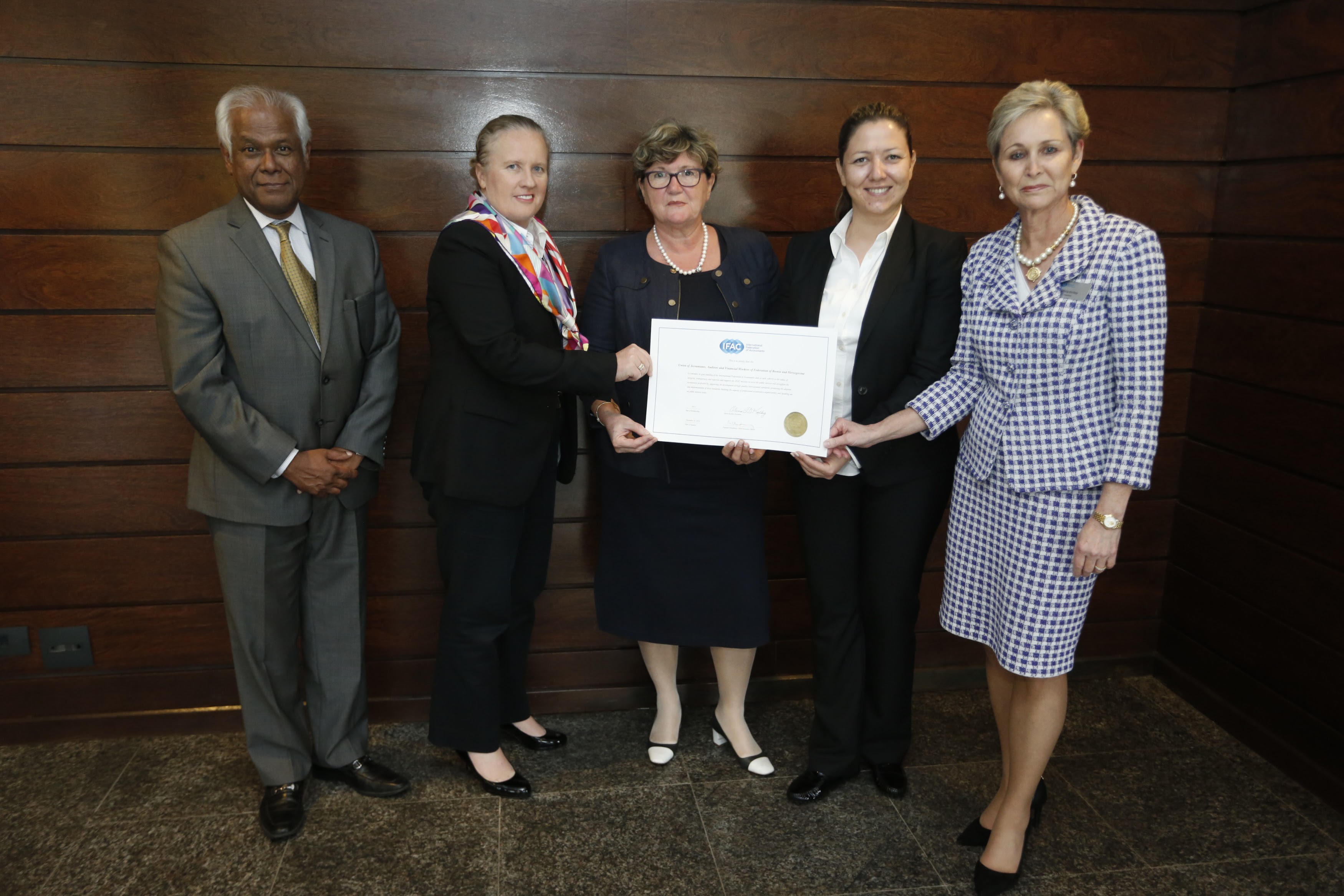 Image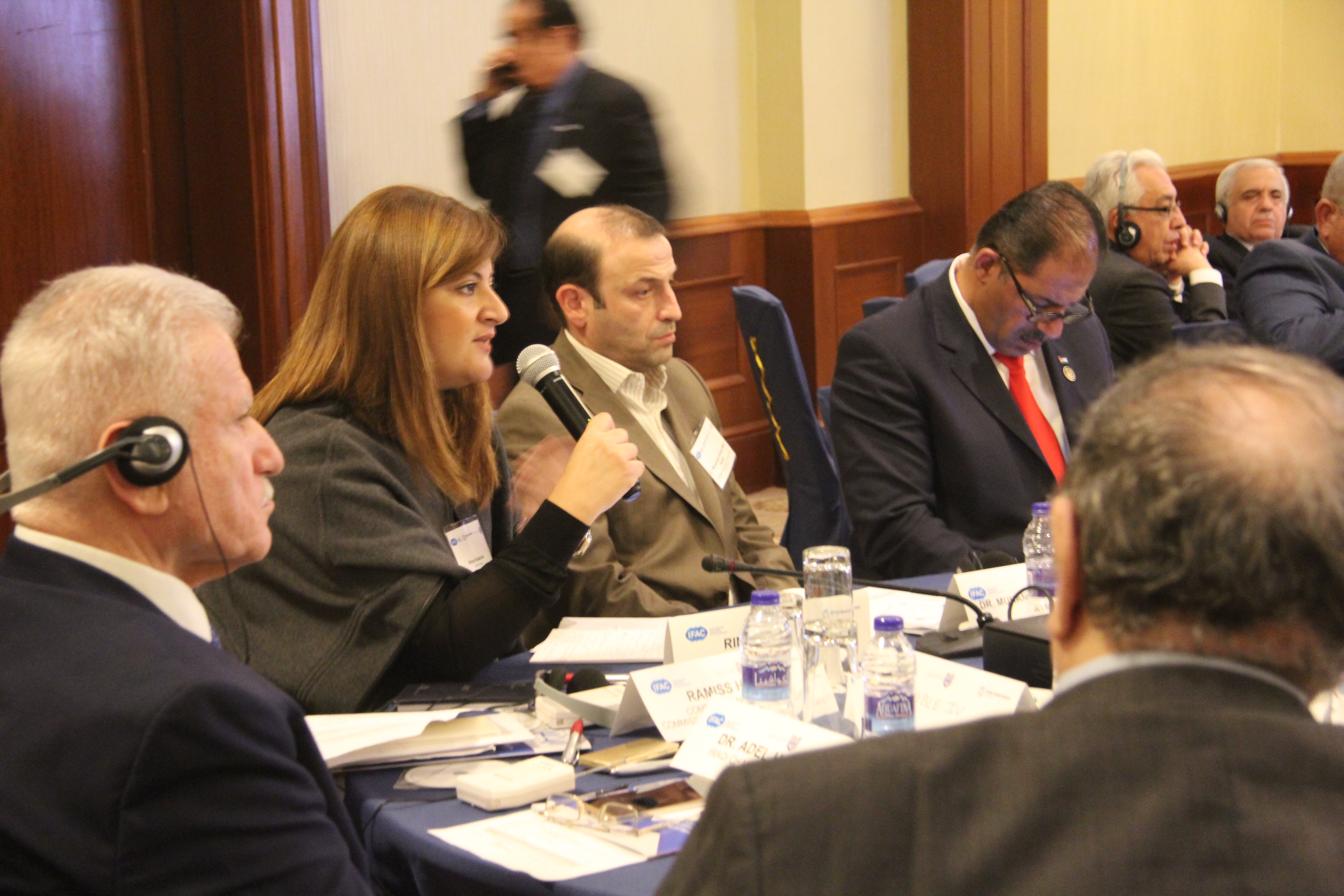 Image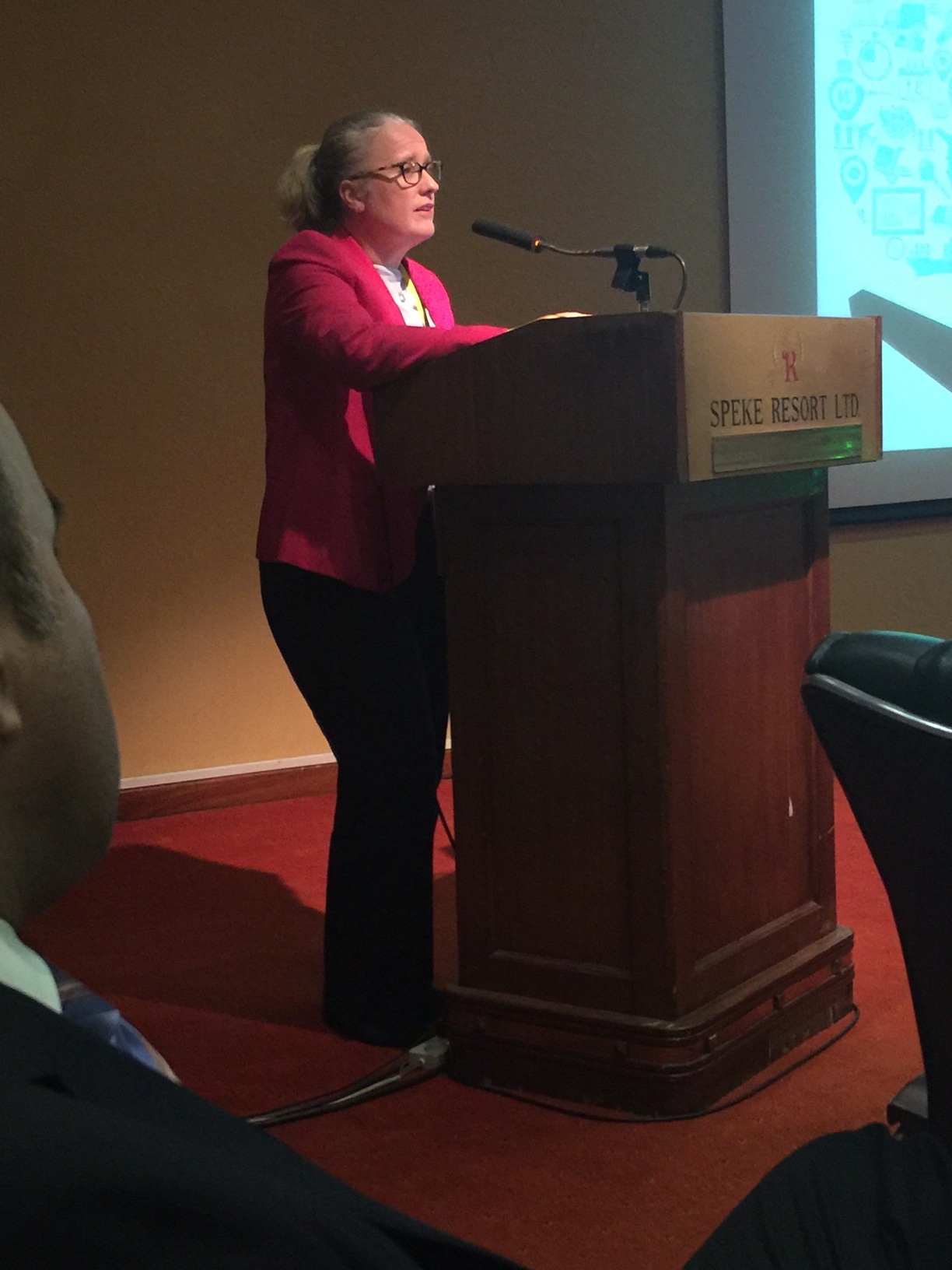 Image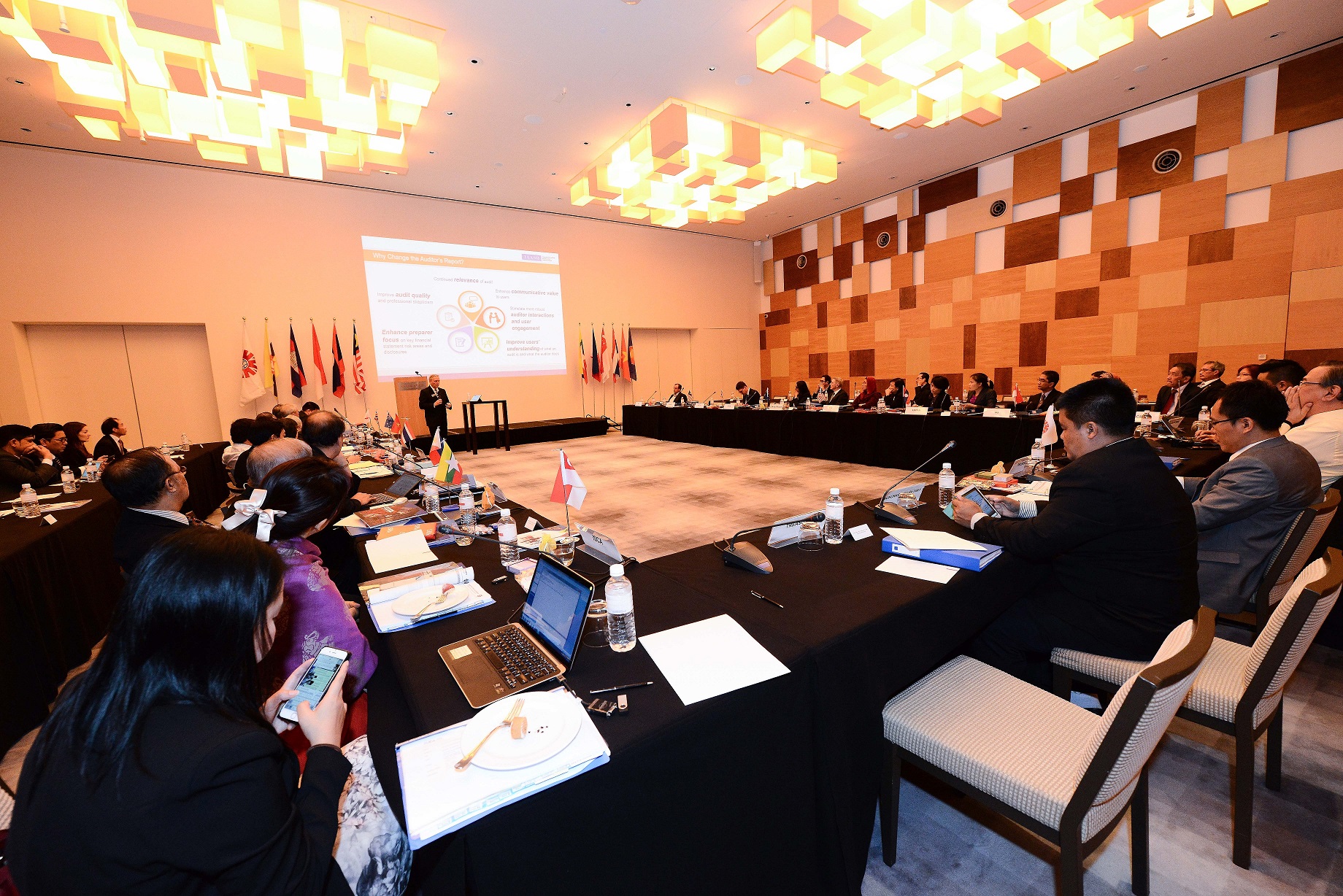 Image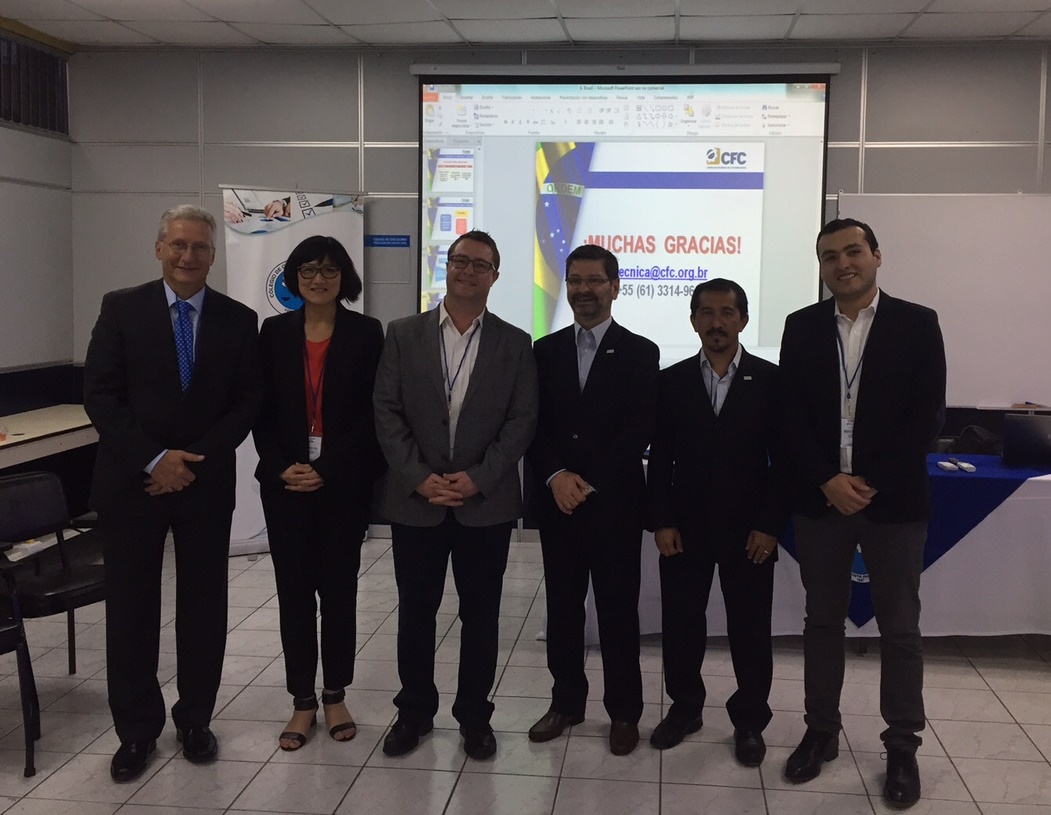 Over 100 Member Organization & Country Profiles Now Available Online
Comprehensive profiles of IFAC member organizations and the jurisdictions in which they operate are available on the IFAC website. These in-depth profiles support transparency; adoption and implementation of international standards; and the public interest by demonstrating international standards' widespread use and the profession's efforts to encourage adoption, advance implementation, and support the businesses, governments, and communities in their nations.
For more information on the new webpages and how to locate and use the information, take a look at our previous eNews issue, which served as a mini-primer on the new content. Please email any feedback or questions to compliance@ifac.org.
What We've Learned
To celebrate hitting our 100th profile mark, we've collated high-level trends and learning—gleaned from reading the published profiles.
Partnerships and collaboration are key.
Professional accountancy organizations (PAOs) in Albania, Bahamas, Bangladesh, Egypt, Liberia, Montenegro, Jordan, Serbia, and South Africa, among others, are partnering with global, regional, and local organizations to advance the implementation of international standards and best practices.
High quality preparation of financial statements has not been overlooked.
Egypt, Finland, Iraq, Pakistan, and South Africa have implemented IFRS certification courses, issued guidance, and/or established partnerships with stakeholders to support proper implementation.
Essential, foundational components of the accountancy profession are being strengthened.
Albania, Armenia, Barbados, Burkina Faso, Kenya, Mauritius, Namibia, Peru, Poland, Portugal, Russia, South Africa, and United Kingdom are advancing initiatives related to education, ethics, and investigation and discipline mechanisms.
Dedicated promotion of IPSAS continues.
Recognizing the role PAOs play in the public sector, PAOs in Bangladesh, Benin, Lesotho, Papa New Guinea, and Serbia are actively promoting the adoption and implementation of IPSAS through discussions with government officials and training their members.
PAOs are successfully advocating on behalf of the profession and their members.
The successful passage of new national accountancy laws in the Bahamas and the Cayman Islands, and OHADA regional requirements, were largely due to PAOs' advocacy efforts.
We recommend reviewing the profiles for your jurisdiction, member organization, and other countries to more fully understand the accountancy profession in your nation and other areas.
IFAC Welcomes Three New Members
Spotlight On: Global Efforts to Strengthen the Accountancy Profession
Supporting Member Organizations
Realizing the Power of PAOs: Professional Qualification and Accountancy Education Workshop
In conjunction with the 4th African Congress of Accountants in Kampala, Uganda, IFAC and the Pan African Federation of Accountants held an interactive workshop on the approaches PAOs use in educating and qualifying professional accountants. Representatives from PAOs in more than 25 countries participated in the workshop. Highlights will be posted on the IFAC website soon.
Jordan SMO Workshop
In cooperation with the Jordanian Association of Certified Public Accountants and the World Bank Group's Global Governance Practice, IFAC organized an SMO workshop in Sweimeh, Jordan in January 2017 focused on regional issues impacting the profession. Key takeaways >>
Inter-American Association Workshop
To promote quality assurance systems implementation and prepare reviewers in the Latin America region, IFAC staff participated in a session of the Inter-American Association's Train the Trainers workshop in October 2016. The workshop was a follow-up to the IFAC workshop in Costa Rica in early 2016, which uncovered some of the regional challenges for quality assurance systems. Read more in Spanish>>
ASEAN Council
The 122nd ASEAN Federation of Accountants Council meeting in Singapore included presentations from IFAC staff on the compliance program's work plan, the published member and country profiles, and the new, enhanced CARE framework. Read more >>
Costa Rica SMO Workshop
More than 30 representatives from 17 Central and South American and Caribbean PAOs discussed regional issues affecting the profession during a workshop focused on IFAC's Statement of Membership Obligations, held in cooperation with the Colegio de Contadores Públicos de Costa Rica in February 2016. Read more>>
Supporting Capacity Building
IFAC Capacity Building Program
Projects under the IFAC Capacity Building Program, with funding from the UK Department for International Development, are currently underway in Ghana, Kyrgyzstan, Nigeria, Rwanda, Uganda, Zimbabwe, and regionally in Africa. Each project targets a specific development area based on the needs of the national PAO(s), such as accountancy education or public sector accountancy capacity.
MOSAIC Steering Committee Webinar
The MOSAIC Steering Committee met in April 2017 to advance the Foundations Project—an initiative of the IFAC Capacity Building Program with funding from the UK Department for International Development to build foundational accountancy skills in the public and private sectors in emerging economies. A competency framework was developed under the project, which will be field tested through an upcoming project in Rwanda; development of additional support tools is planned for the future. The Steering Committee also considered a potential initiative to build accountancy capacity in fragile states.
Upcoming Dates:
June 2017: ICAC Conference, Guyana
July 2017: SMO Workshop, Vietnam
July 2017: Compliance Advisory Panel Meeting, Vietnam
October 2017: MOSIAC, Compliance Advisory Panel, and PAO Development Committee Meetings, New York
October 2017: AIC Conference, Peru
November 2017: IFAC Council, Belgium
IFAC Quality & Development Team