Image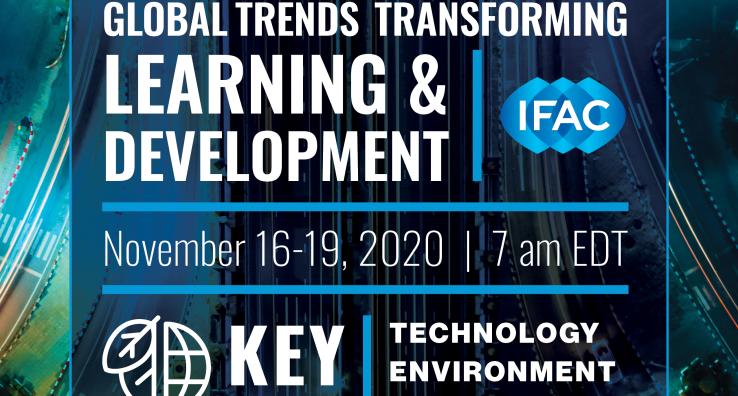 What if we could see into the future? What if today we could know the events and forces that will shape our profession? What if we could design learning and development programs to not only prepare accountants for today's challenges but also to anticipate tomorrow's challenges?
This November, IFAC will explore these questions at its virtual global summit, The Anticipatory Accountant: Global Trends Transforming Learning & Development. Coinciding with International Education Week, this four-day, multi-disciplinary panel series will run from 7-9 am EDT each day on November 16-19, 2020.
Opening with world-renowned futurist Daniel Burrus and special guest Tom Hood, and featuring exceptional speakers including Noah Baalesanvu, Safoora Biglari, Paul Druckman, and Mervyn King, the summit will explore three key forces likely to transform the accountancy profession: technology, environment, and society.
Image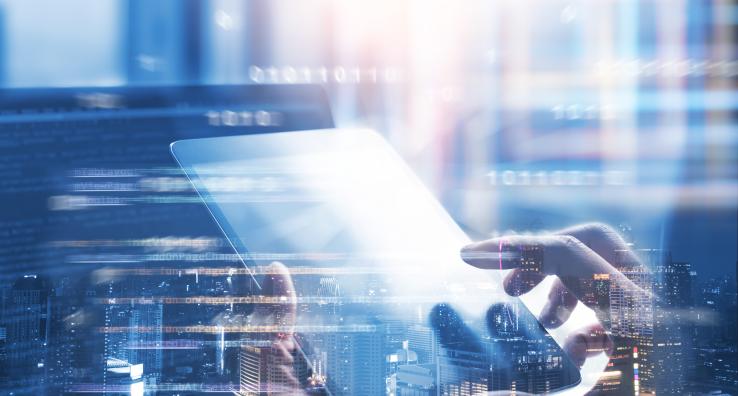 TECHNOLOGY.
Although technology has shaped the profession for decades, the speed of change is accelerating exponentially. Blockchain technology, artificial intelligence, and cloud computing are pushing the boundaries of what we once thought possible. What are the opportunities for the profession? What competencies do accountants need to harness these opportunities? 
ENVIRONMENT.
The transformative impact of climate change on our world is becoming more evident every day—severe heat waves, powerful hurricanes, and polar ice-cap melts. What is the profession's role in combatting climate change? What are the opportunities for accountants in supporting their clients, employers, etc. to combat climate change? How do we prepare accountants to meet the challenge and seize the opportunity? 
Image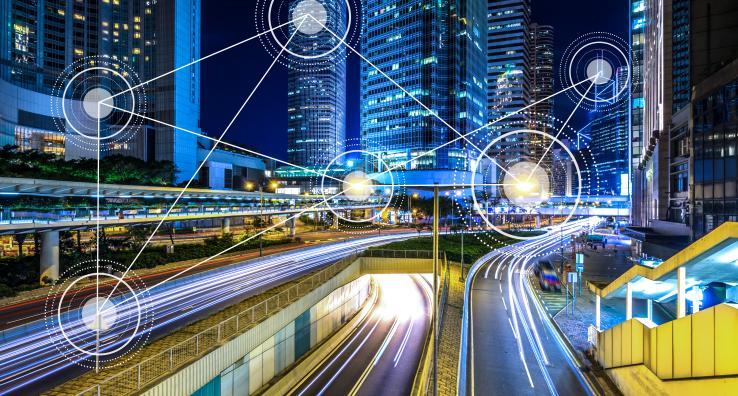 SOCIETY.
Transparency. Governance. Shared prosperity. These elements will form the foundation of our discussion on society, its changing nature, and the way it is shaping the profession. How can accountants contribute to an equitable, just, and inclusive society? How can accountants support their clients, employers, etc.? What competencies do they need?
Focusing on these three key forces, experts will explore the learning and development needs of accountants, who will remain relevant only if they meet the demands of this evolving landscape.
The summit will continue the conversation IFAC sparked during its accountancy skills development roundtable series. During these sessions, participants explored what changes were necessary to sustain the profession through the pandemic and beyond. With a focus on why and how accountants' roles will continue to change in the next normal, the summit will explore the competencies required and the changes necessary to develop such competencies.
The learning and development of accountants takes place in an ecosystem of professional accountancy organizations, accounting firms and other employers, governments, regulators, educators, and many others. With an open invitation to all involved in the learning and development of accountants, IFAC is looking forward to welcoming you to an exciting and interactive four days, two-hours of future-focused dialogue.