An IFAC Content Series
Future-Ready CFO and Finance Function
With a changing and uncertain business environment, Chief Financial Officers (CFOs) and finance functions must evolve to sit at the heart of decision making within their organizations.
To help address the changing role of accountants in business, IFAC has been engaging with business and finance leaders to explore how finance functions are transforming from back office support functions to business-facing functions that support and enable decision making across an organization.
On this page, you will find the latest thinking, resources, articles, and thought leadership from IFAC and its global network on future-ready CFO and finance functions. This includes IFAC's vision for the future finance function, key roles for finance and accounting professionals to remain integral to organizations in the next decade, and an evaluation tool to help guide finance function transformation.
Future-Fit Gateway Articles
Leaders Discuss Future-Fit Roles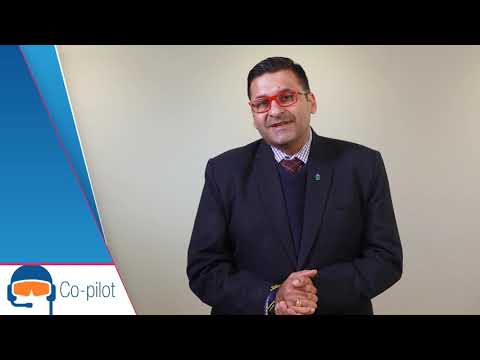 Co-Pilot: Sanjay Rughani, Standard Chartered Bank - Tanzania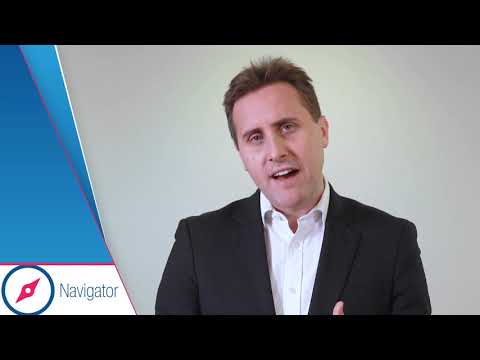 Navigator: Stuart Chaplin, Shell Trading & Supply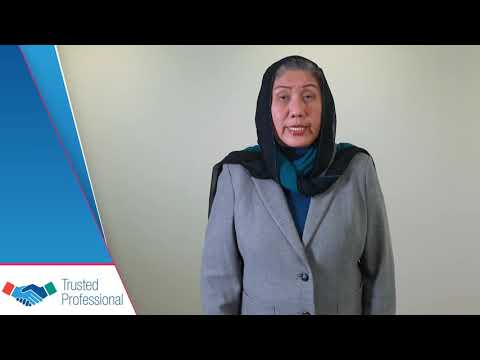 Trusted Professional: Datuk Zaiton Mohd Hassan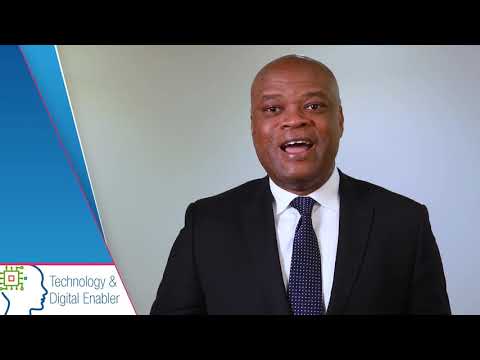 Technology & Digital Enabler: Daniel Monehin, Mastercard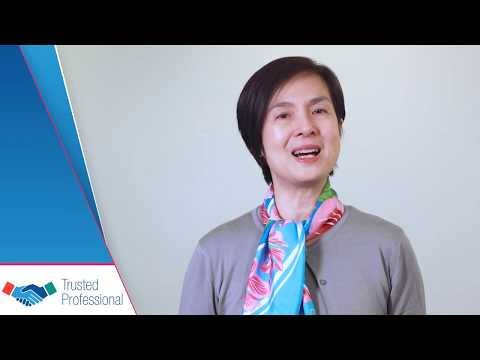 Trusted Professional: Wendy W.Y. Yung, Hospital Authority Hong Kong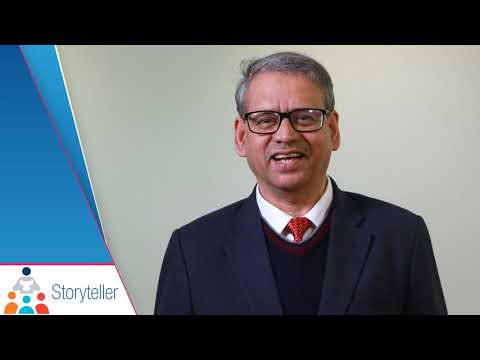 Storyteller: Dr. Rao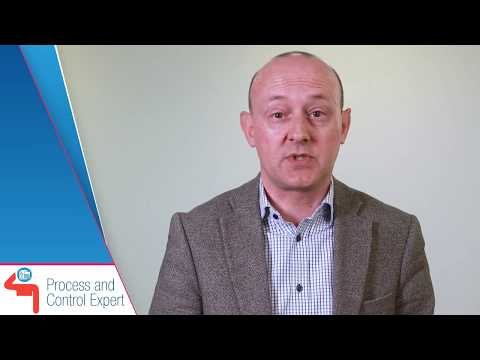 Process and Control Expert: Stephen Muscat, Liquigas Malta Limited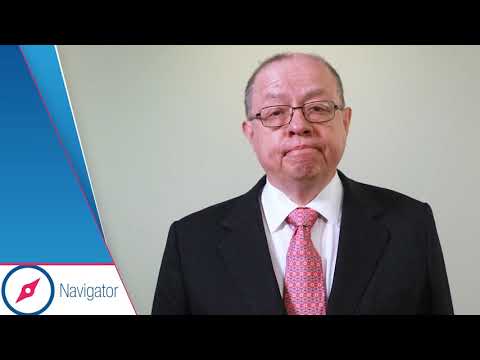 Navigator: José Raúl González Lima, Grupo Televisa S.A.B.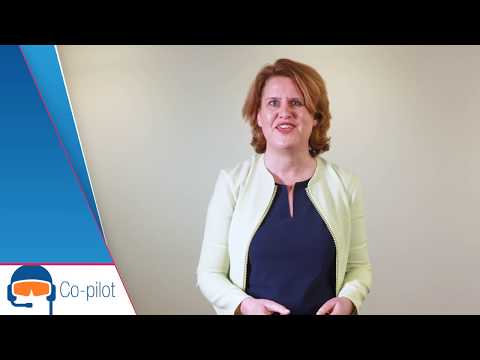 Co-Pilot: Tine van de Werken, Dümmen Orange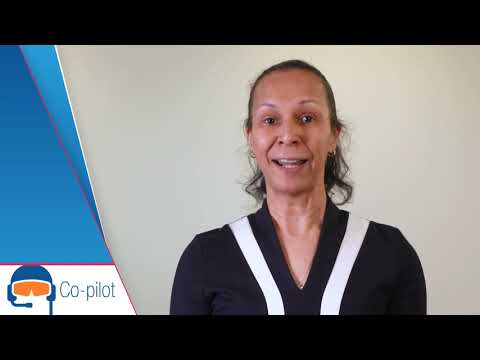 Co-Pilot: Janet Senior, London Borough of Lewisham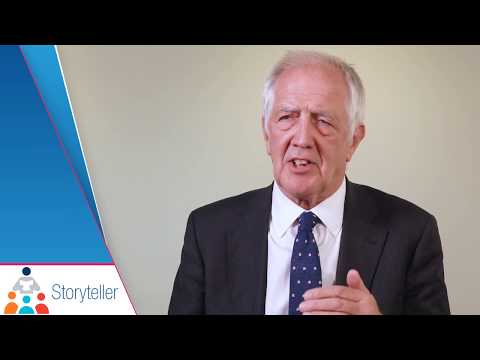 Storyteller: Charles Tilley, PAIBC Chair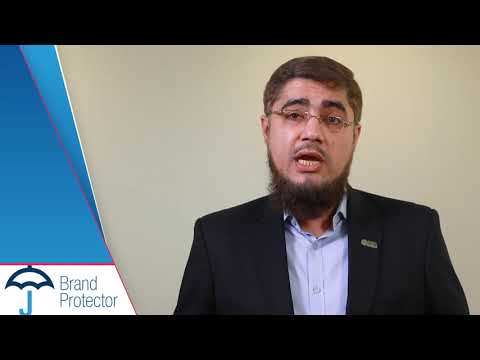 Brand Protector: Khalilullah Shaikh, K-Electric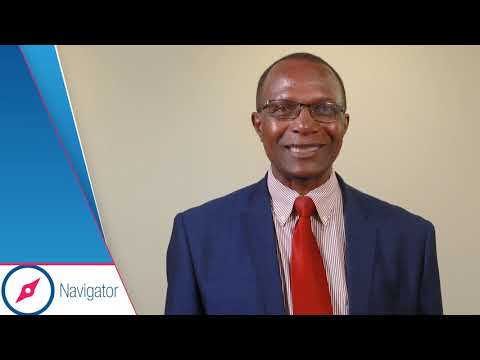 Navigator: Matthews Kunaka, Black Gold Trading Zimbabwe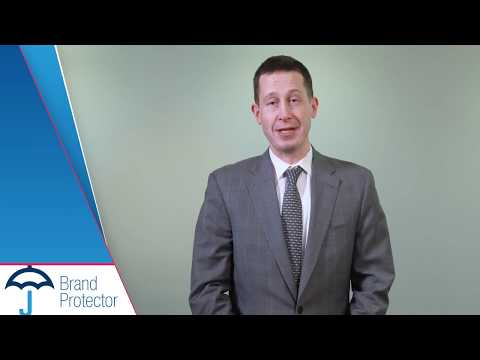 Brand Protector: Greg Bedard, Prudential Financial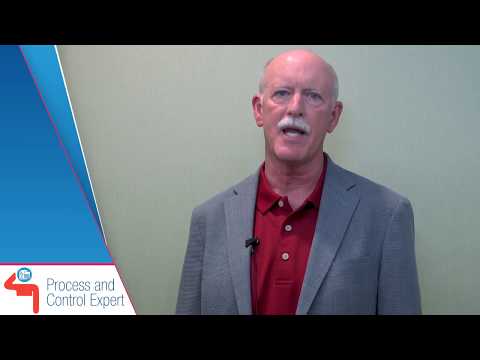 Process and Control Expert: Larry White
Future Fit Resources from Our Network