The International Federation of Accountants, headquartered in New York, NY, USA, employs skilled professionals who are involved in a wide range of technical and professional activities—including standard setting, strategy development, communications, and policy development.
Many of these individuals support the work of the standard-setting boards and IFAC's advisory groups, which address issues related to auditing and assurance services, education, ethics, public sector accounting, small- and medium-sized practices, professional accountancy organization development, compliance, and issues pertaining to professional accountants employed in business.
"For me, my favorite part about my job is the chance to work with the best of the best of the profession."
– Amy Fairchild, IAASB Principal
"I started with IESBA in the middle of the pandemic – and was very impressed with how smooth and seamless the virtual onboarding was; from receiving and setting up my equipment remotely, to meeting and then working virtually with colleagues..."
– Kam Leung, IESBA Principal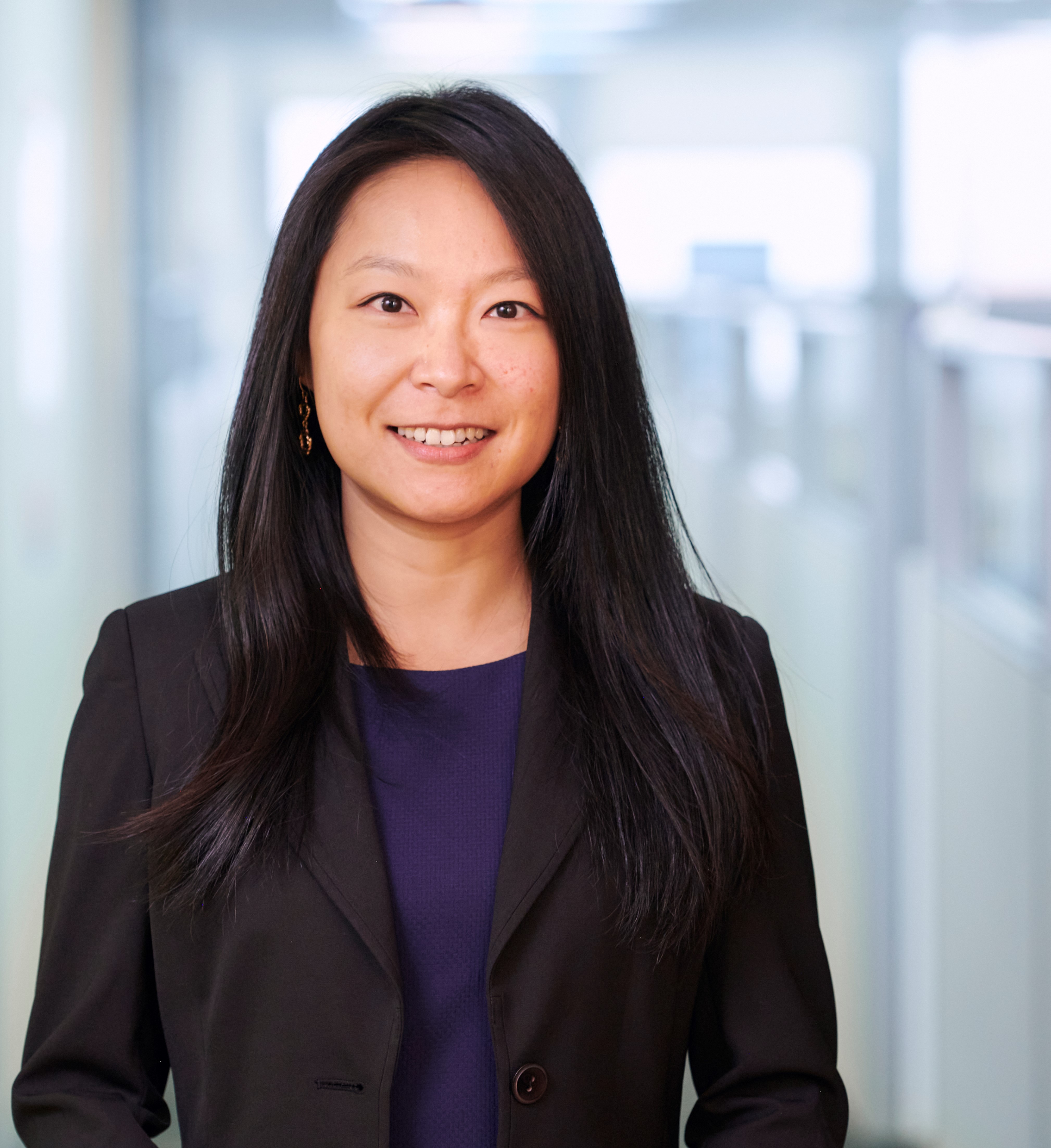 "We had the opportunity to speak with inspiring leaders in the organization. For example, we met the head of communications, we met the CFO, the CEO–which are opportunities you don't just get at any internship. This was so valuable."
– Tatiana Rivera, IESBA Intern
"I believe in what I do and see an importance to the IPSASB. I think it's important that governments around the world have standards that they can apply that help citizens make decisions and evaluate how decision-makers are performing."
– Dave Warren, IPSASB Director
"Another thing I enjoy about IFAC is the hand we have in topics that are relevant beyond just the accountancy profession. It's easy to find work intersecting with dinner table conversations with friends, or what's in the news on a given day."
– Katherine Martin, IFAC Communications Manager
"The opportunity to learn and engage and be truly on the cutting edge of so many important issues that are impacting the global accounting profession–which in turn has an impact on the broader society. You get to be a part of that if you want to."
– Barry Naik, IFAC Director, Forum of Firms
Read Amy's Interview
Read Kam's Interview
Read Tatiana's Interview
Read Dave's Interview
Read Katherine's Interview
Read Barry's Interview