As the global voice of the accounting profession, IFAC understands that promoting financial literacy is essential to our mandate to serve the public interest. Grasping the fundamentals of accounting allows non-accountants to articulate the ways in which accounting intersects with their own experiences, financial and professional. IFAC's engagement with the International Organization of Securities Commissions' (IOSCO) World Investor Week was formed out of this desire to enhance the financial literacy of non-accountants by providing accessible information about how and where accounting and investing intersect, given IFAC's unique area of expertise.
Last year, for IOSCO's World Investor Week event, IFAC produced a video entitled "Understanding ESG Reporting" to help break down how sustainable finance is reported and regulated. The video became the IFAC YouTube channel's third most watched video, making it clear that there is demand for video content that clearly and concisely conveys accounting basics.
This year for World Investor Week, IFAC created three new videos explaining evergreen accounting concepts so that they can be understood by first-time and lifelong investors alike. They aim to provide an overview of the services provided by accountants, and tools used by accountants, which can be accessed to help investors (but also the general public/potential investors) better understand the financial well-being of potential investments and to foster trust in the accountancy profession.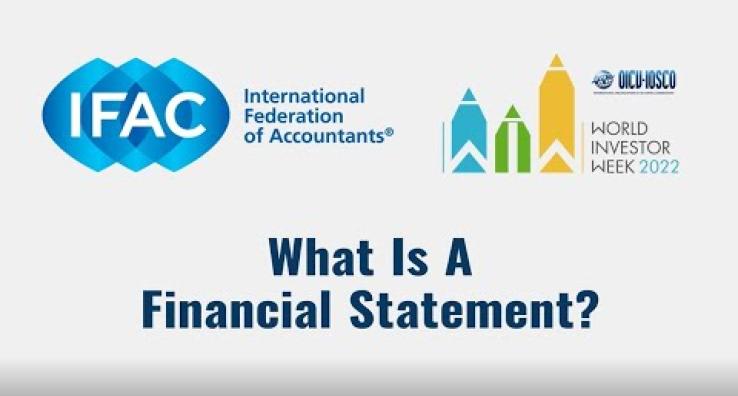 What is a Financial Statement?
IFAC Board member Taryn Rulton provides an overview of the documents accountants prepare to disclose how much a company makes, how much it spends, how it manages its money and how well it does those things.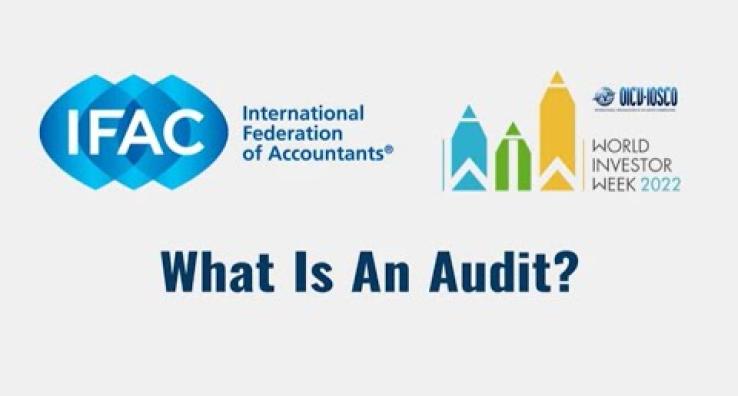 What is An Audit?
IFAC Board member Lisa Padmore explains what an audit is, what an auditor does (and doesn't do) and why audits can enhance the degree of confidence for users of financial statements, like investors.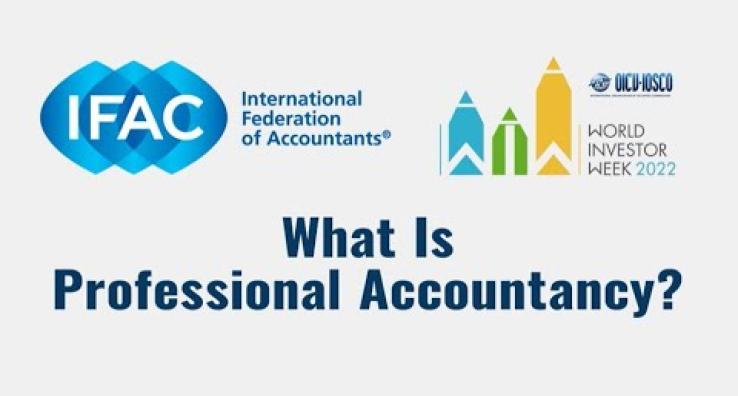 What is Professional Accountancy?
IFAC CEO Kevin Dancey describes what professional accountants do, how they are governed by professional codes, and the professional accountancy organizations that oversee the enforcement of those codes to create a strong and sustainable accountancy profession as well as strong and sustainable private and public sector organizations, financial markets, and global economies.