This year, World Investor Week is October 2nd to 8th. We are happy to once again partner with the International Organization of Securities Commissions (IOSCO) to create several videos for World Investor Week. Part of IFAC's mandate to serving the public interest is improving financial literacy, including the financial literacy of non-accountants, and these videos are intended to help investors grasp the fundamentals of accounting, allowing non-accountants to better understand how accounting and investment intersect.
For World Investor Week 2023, IFAC has created two new videos. "What is Assurance?" and "What is Sustainability Assurance?" explain a fundamental accounting concept in basic terms, and in the context of sustainability. These videos are intended to be understood by first-time and lifelong investors alike. With a better understanding of assurance, investors will have a more well-rounded understanding the financial well-being of potential investments and to foster trust in the accountancy profession. 
For those interested in learning other accounting fundamentals, please see our work for World Investor Week 2022 and 2021. These short, informative videos are intended to help break down the role of accountants and explain why the work that they do is critical to investors. "Understanding ESG Reporting", "What is an Audit", and "What is Professional Accountancy?" are also IFAC's top three performing YouTube videos since their release, with close to 16,000 views.
This Year's World Investor Week Videos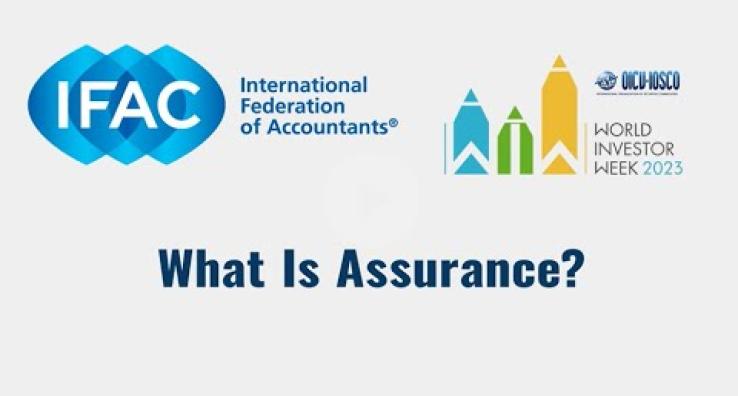 What is Assurance?
In this explainer video, IFAC Board Member Ayşe Arıak discusses how professional accountants evaluate the reliability of information, and how assurance enhances trust and confidence.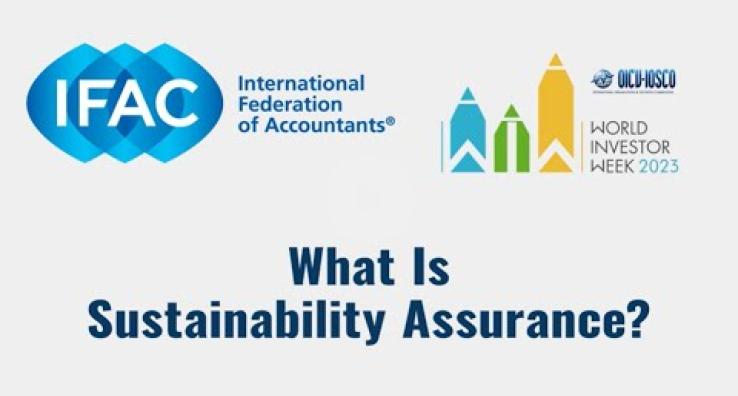 What is Sustainability Assurance?
IFAC Board Member Margrét Pétursdóttir discusses the important role professional accountants play in understanding the accuracy of non-financial information, with a particular focus on sustainability matters.
2022 and 2021 World Investor Week Videos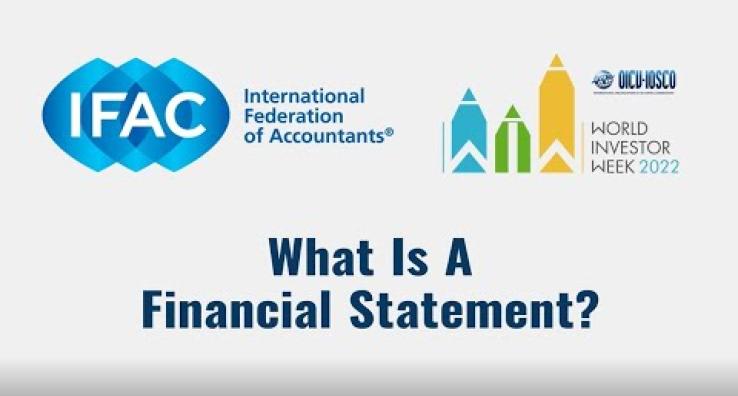 What is a Financial Statement?
IFAC Board member Taryn Rulton provides an overview of the documents accountants prepare to disclose how much a company makes, how much it spends, how it manages its money and how well it does those things.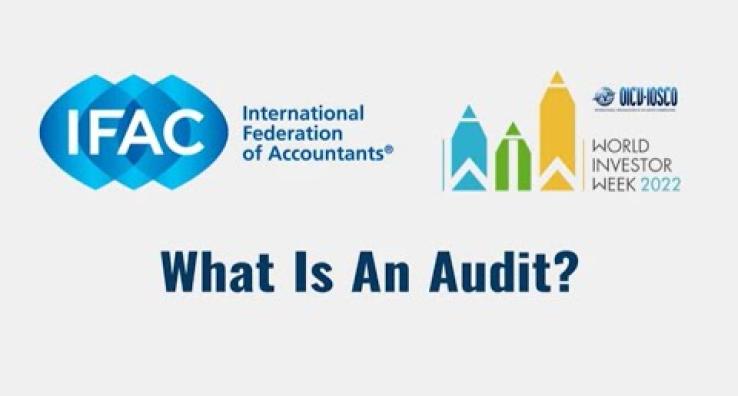 What is An Audit?
IFAC Board member Lisa Padmore explains what an audit is, what an auditor does (and doesn't do) and why audits can enhance the degree of confidence for users of financial statements, like investors.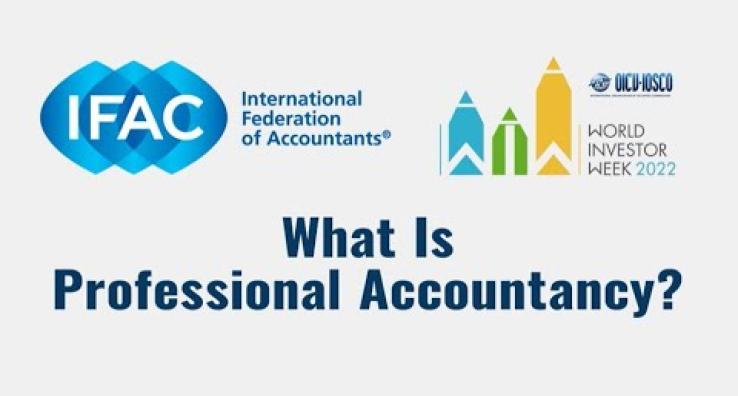 What is Professional Accountancy?
IFAC CEO Kevin Dancey describes what professional accountants do, how they are governed by professional codes, and the professional accountancy organizations that oversee the enforcement of those codes to create a strong and sustainable accountancy profession as well as strong and sustainable private and public sector organizations, financial markets, and global economies.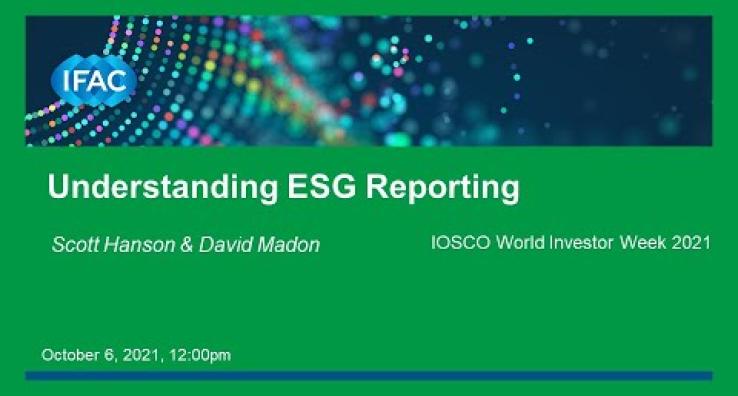 Understanding ESG Reporting
David Madon, IFAC Director of Sustainability, Policy & Regulatory Affairs and Scott Hanson, IFAC Director of Policy & Global Engagement explain what ESG reporting is, how to integrate it into investing decisions, and current developments in the ESG reporting space.