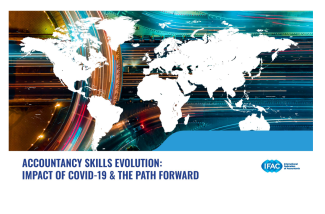 Crises inevitably demand difficult decisions be made, yet the preferred conditions for making such decisions—time to deliberate, a clear sense of focus—are in short supply. Countless small business owners, CEOs, government leaders and more confronted this reality in 2020. For many of them, professional accountants were there as trusted advisors when there was no semblance of certainty.
Like every profession, accountancy will emerge from COVID-19 changed. We will be accustomed to digital processes we once thought impossible. Our change management abilities will be sharper than ever. How we anticipate the future will be informed by an experience many of us never imagined would happen.
Image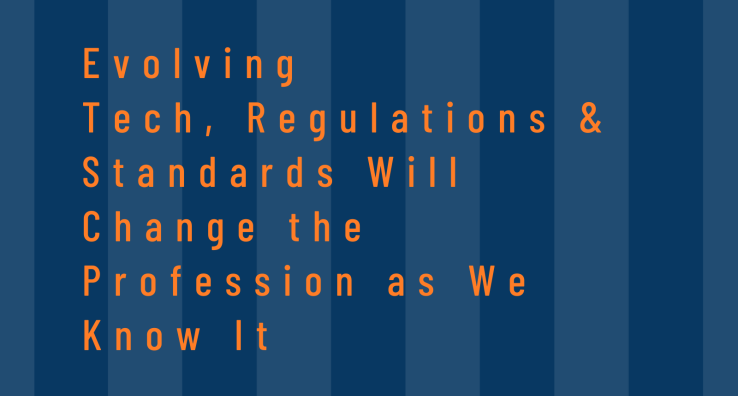 Right now, we, as the global accountancy profession, have the opportunity to transform—for the benefit of business, government, and society. It is also a critical moment for the profession to nurture existing talent and attract new talent. We must achieve this progress collectively, with clear and measurable goals.
To that end, IFAC has spent the past three months engaging with dozens of people associated with the profession across more than 20 countries with a range of perspectives. They are CEOs of professional accountancy organizations (PAOs), CEOs in business, CFOs, audit committee members, auditors general, accounting firm leaders, academics and students.
Image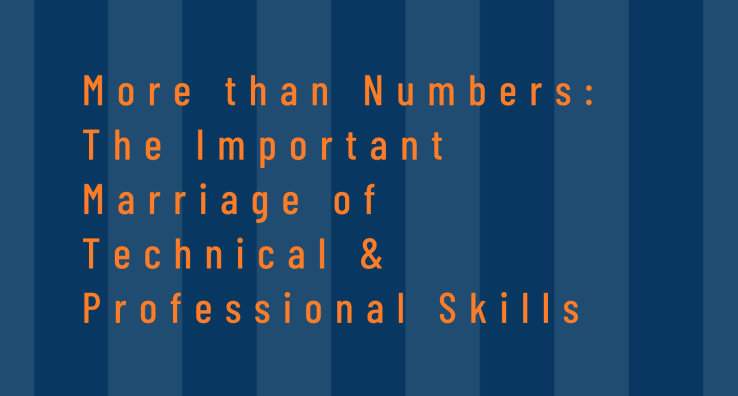 By convening these various stakeholders, we set out to understand the implications of the pandemic for professional accountants and leaders, and how their experiences will affect the future of accountancy and, more specifically, accountancy skills. COVID-19 accelerated change and forced us to reconsider the role of professional accountants. We heard from our stakeholders about the transformation of organizations, the agility of business, and the resilience of professional accountants managing through unanticipated change.
Through it all, the pandemic highlighted the importance of future-proofed skills that can anticipate and are agile in a new world—a world where professional accountants are established as strategic leaders.
The paper outlines the key themes our stakeholders shared, including accelerated ways of working, impact of technology, practices that align to new societal demands, and the right balance of skills, which collectively illustrate a roadmap for the professional accountant. 
Image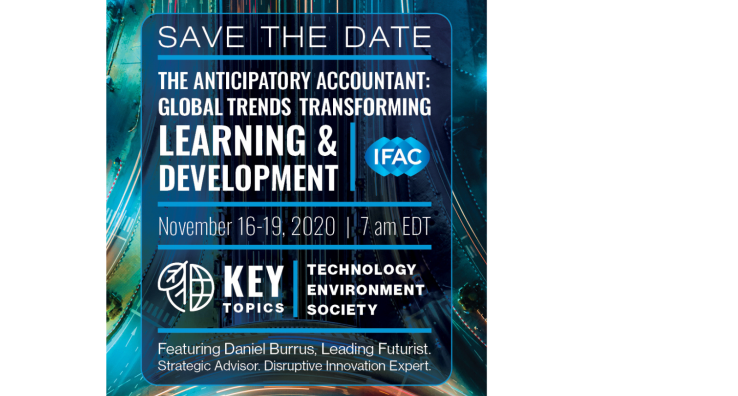 The Anticipatory Accountant: Global Trends Transforming Learning & Development
The roundtable discussions and also influenced the structure and content of the upcoming virtual global summit, which features world-renowned futurist Daniel Burrus and special guest Tom Hood. The summit continues these conversations focusing on three broad themes: technology, the environment, and society. 
Register for free today!