With the ever-growing and fast-paced technological evolution, the accountancy profession needs to continue to transform, and as pace of change is not slowing, the accountancy profession can't either. In this period of transformation, it is important to recognize that accountants have the necessary skills and competencies to lead and adapt to technology.
The 2022 three-day EdExchange: The Future of Technology in Accounting Summit featured experts who face head-on technology change's depth and impact. Ben Elder, Meta's Global Head of Strategic Partnerships, shared the potential of the metaverse to connect people within the workplace, school, and other gatherings, encouraging better education and development. Imagine a world where we can fully be present in a meeting with our colleagues, without actually having to be in the same physical space. We heard from Paul Goodhew and Arun Misra from EY, who assured attendees that a core foundation in technology will make any professional accountant thrive. Leveraging artificial intelligence and Robotic Process Automation directly corresponds with the capabilities of an accountant that will advance client and user experience, profiling, and risk response, as well as analytics and data.
The summit provided listeners with a greater understanding of the upcoming technology advances and a glimpse into its impact on the accountancy profession. We challenged attendees to embrace the changes we currently face—by absorbing, practicing and implementing technology.  Taking the first step towards acquiring the necessary skills, competencies and knowledge is the most important. Although there is a valid hesitation when it comes to embarking on this journey with technology, it is critical to staying relevant.
Image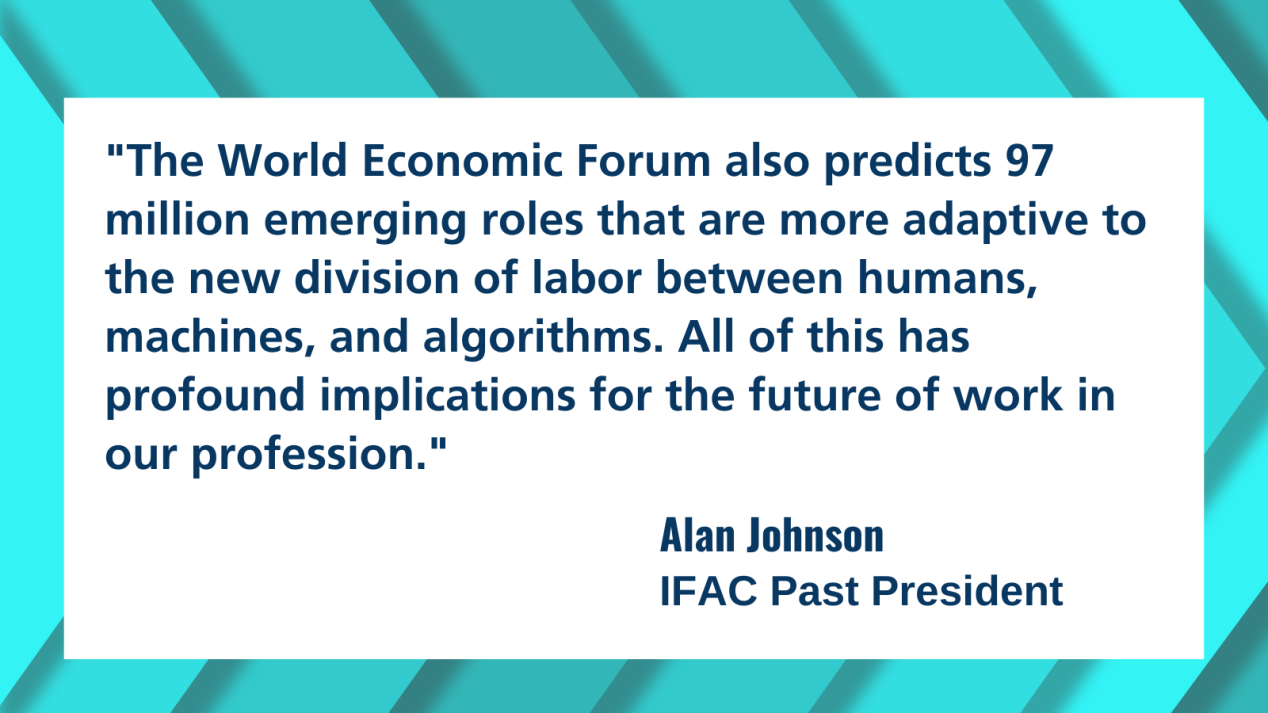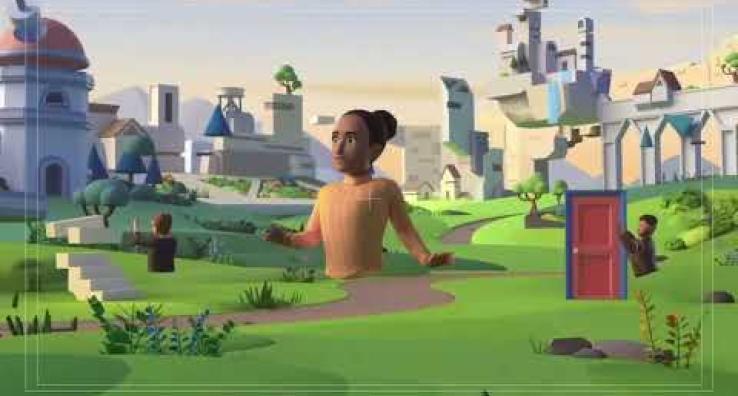 The Metaverse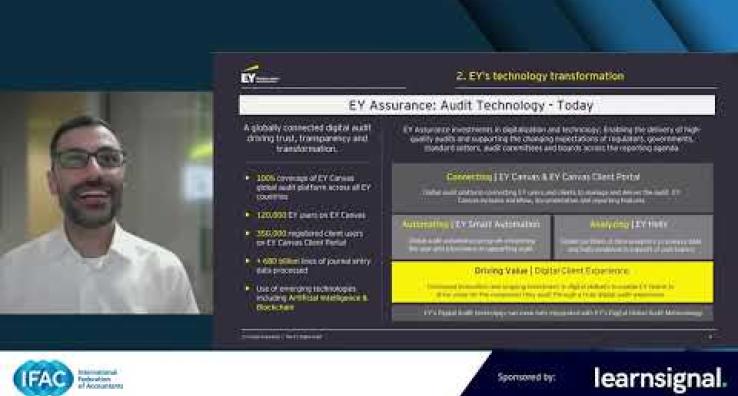 The Case for AI & Robotic Process Automation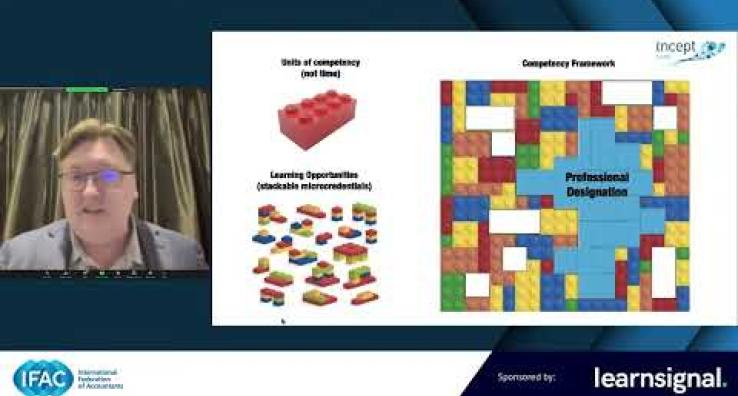 The Time for Adaptation Is Now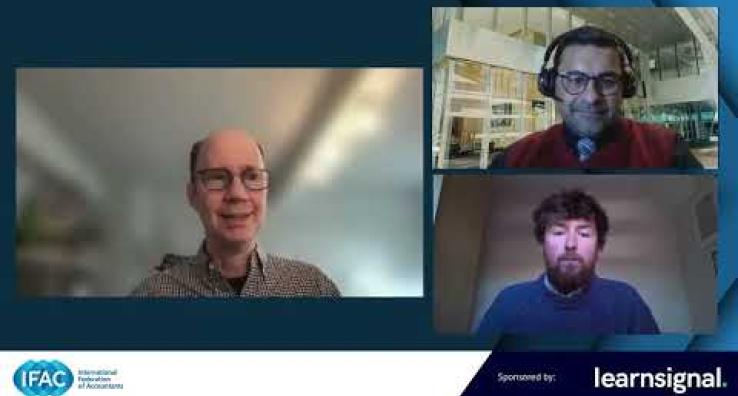 The Future of FinTech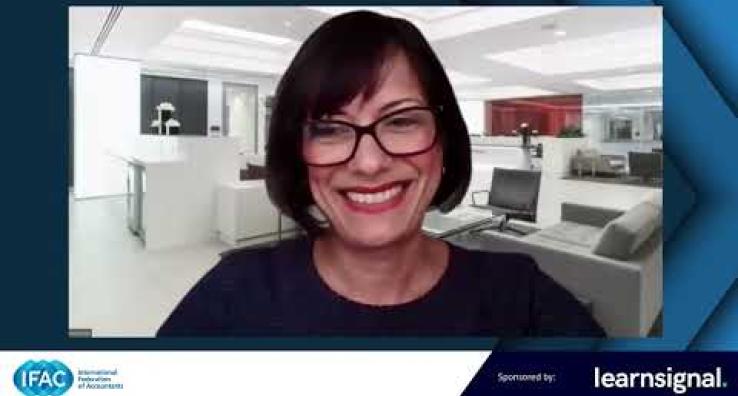 Remaining Relevant in Technology Panel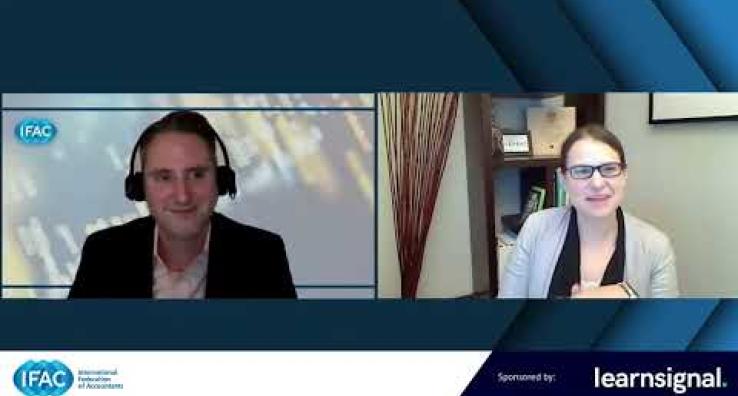 Impact of Technology on Audit Panel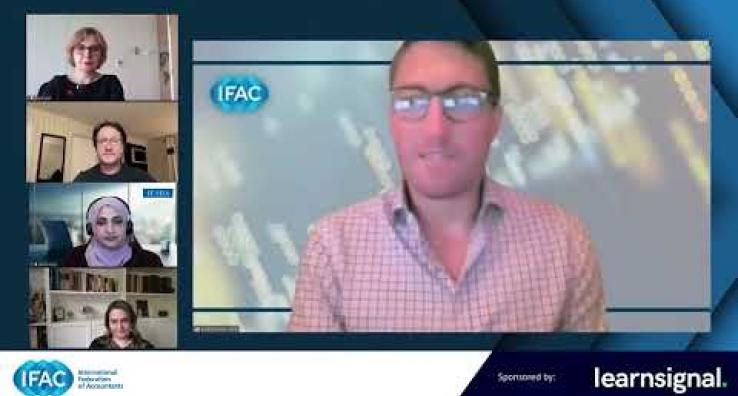 The Impact of Technology to Ethics, Integrity and Anti-Corruption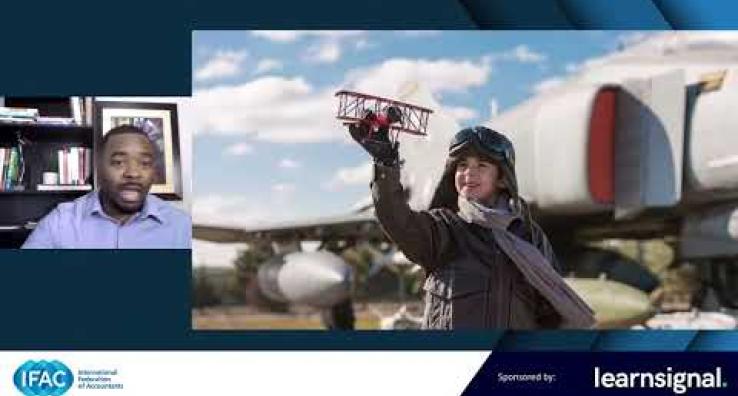 Evolution of Interactive and Experiential Learning for Accounting Professionals Case Study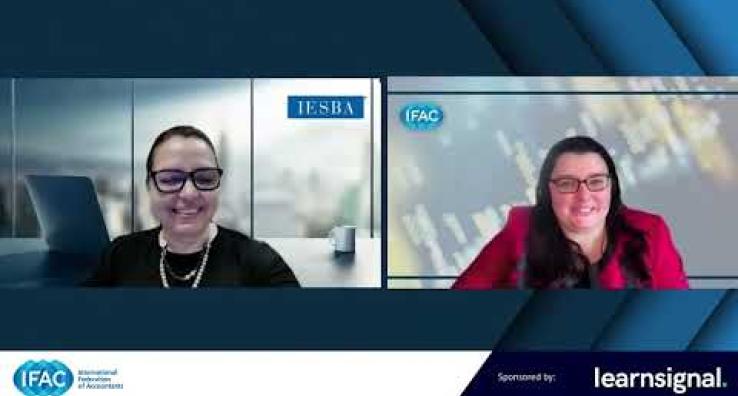 Ethics Empowered