Image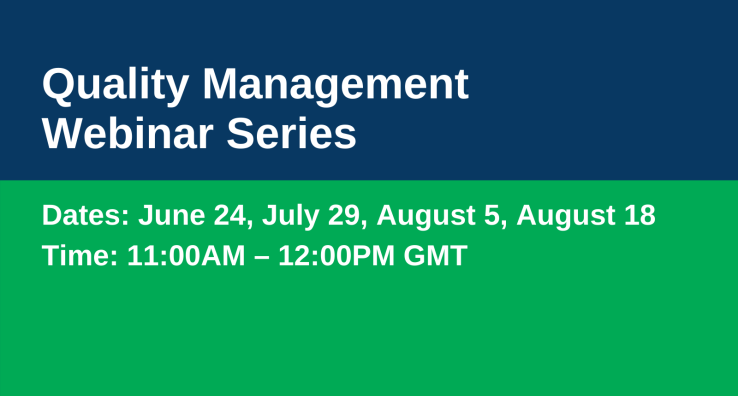 As 2020 came to a close, the International Auditing and Assurance Standards Board marked a major milestone for the global audit profession with its new suite of quality management standards. The standards raise the bar for quality management across the profession. The three new standards strengthen and modernize how audit firms approach quality management. They also mark an evolution from a traditional, more linear approach for quality control to an integrated quality management approach.
Understanding the changes within the quality management standards is important for audit firms, regulators and professional accountancy organizations (PAOs). For audit firms, the standards create an opportunity to improve how firms and engagement partners manage the quality of engagements performed, through a proactive, risk-based approach to quality management. For PAOs, the standards are an opportunity to champion audit quality by driving the necessary collaboration between key national stakeholders, as well as ensuring adoption status for IAASB standards is maintained. Transformation at the national level will involve extensive education and change management for firms, regulators and educators, among others.
Webinar Series Details
As part of its implementation support efforts, the IAASB is hosting a quality management webinar series on June 24, July 29, and August 5 and 18 on Zoom with livestreaming on YouTube. The webinars will be in English and will be available on YouTube following each session.
The webinars address multiple aspects of the IAASB's International Standard on Quality Management 1, Quality Management for Firms that Perform Audits or Reviews of Financial Statements, or Other Assurance or Related Services Engagements, which is part of the suite of quality management standards.
 Looking for additional resources on the suite of quality management standards? Check out the IAASB's dedicated web page: iaasb.org/quality-management
 IFAC is committed to supporting our member organizations and the development, adoption, and implementation of high-quality international standards.