Image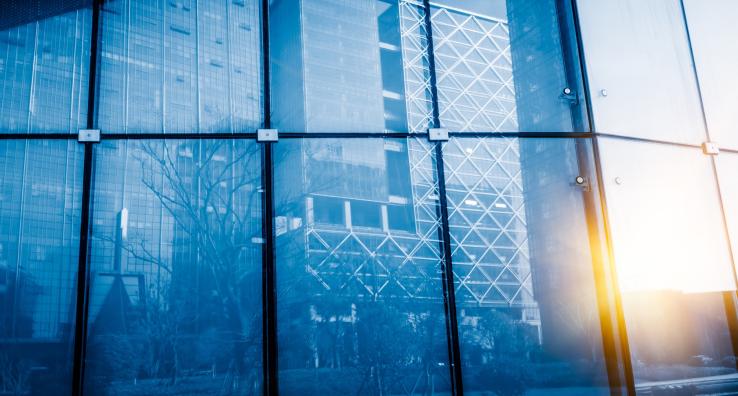 The consequences of the Covid-19 pandemic on financial statement reporting and audit engagements are complex and have resulted in challenges for management, those charged with governance (TCWG) and auditors. There is an unprecedented level of uncertainty about the economy, future earnings and many other inputs that represent fundamental elements of financial reporting. There will likely be substantial and multiple financial reporting implications to be considered by preparers of financial statements for the purposes of reporting in the short and potentially medium term.
The uncertainty arising from the current environment may increase the challenge in obtaining the sufficient appropriate audit evidence needed to form an independent view about the reasonableness of management's estimates and judgments. It is important for preparers and auditors to engage in discussions assessing the impact early in the preparation timeframe and audit process, as there are likely to be issues that have not been previously encountered that may now need to be considered.
Both preparers and auditors are likely to be affected by restrictions on travel and requirements to stay at home, which present practical challenges to the audit engagement. Companies may obtain information in new or different ways and/ or operate controls over the production of financial information differently. Audit firms may also have pivoted to remote working, utilizing various technology tools available.
This web page covers some of the key audit challenges and implications from Covid-19 and highlights various resources which are available on the dedicated IFAC Covid-19 website. It is not an exhaustive list or intended to cover all the practical and technical issues in an audit in the current environment. References and quotes are given from numerous international standards. Not all aspects of those international standards are discussed – as such, readers should refer to those international standards for all the requirements.
Please click here for information on three upcoming webinars on audit planning, execution and reporting. 
Auditors will have to exercise significant professional judgment and professional skepticism and must remain focused on their ethical responsibilities and the public interest. The IAASB's International Standards on Auditing (ISAs) are principles-based and continue to apply in full. Auditors also need to consider national legal and regulatory requirements. The application of the IESBA International Code of Ethics for Professional Accountants (including International Independence Standards), including compliance with the fundamental principles (integrity, objectivity, professional competence and due care, confidentiality and professional behavior), is key to preservation and expansion of public trust in all auditors.
Click on the topic area below to expand the content and related resources:
This webpage will continue to evolve. Readers are invited to share experiences on areas covered, additional challenges and other resources which they have found particularly helpful.
General Resources
The following general resources, providing high-level insights to some of the challenges and issues being experienced, may be helpful (please note that all resources are listed alphabetically by author and reflect no order of relative importance):
Professional accountants may also be interested in the dedicated IFAC Covid-19 Financial Reporting considerations web page.