The Exploring the IESBA Code series, developed by IFAC in collaboration with the International Ethics Standards Board for Accountants (IESBA), is intended to promote awareness, adoption and implementation of the International Code of Ethics for Professional Accountants (including International Independence Standards). The twelve-installment publication series was launched in 2019 and highlights important topics in the Code. Each installment focuses on a specific aspect of the Code using real-world situations in a manner that is relatable and practical. Installments include useful links to access relevant resources, including content in the IESBA Code.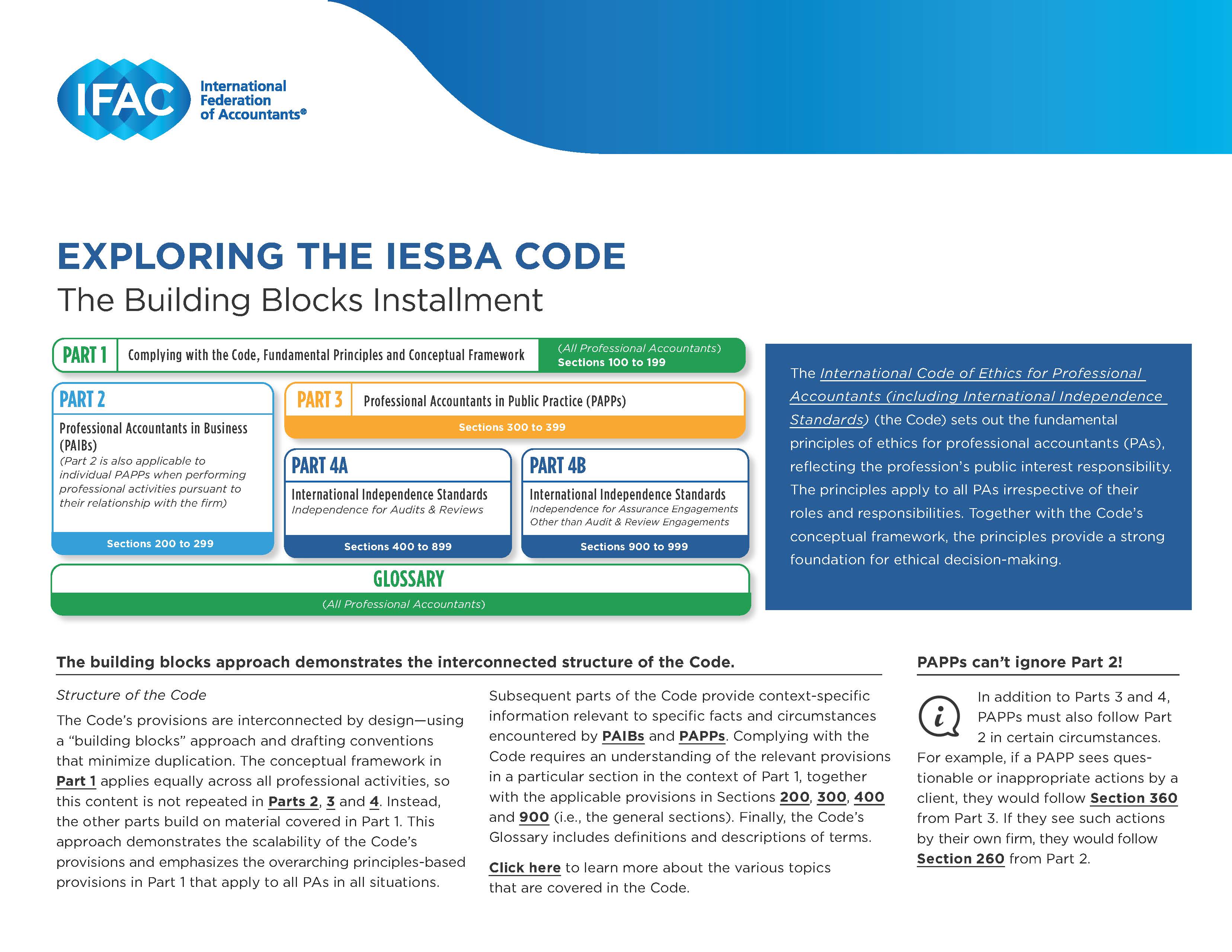 Exploring The IESBA Code - The Building Blocks Installment
The final installment in the Exploring the IESBA Code Series explains the "building blocks" structure of the Code and its interconnected nature. This installment is intended to help readers better understand how to use and navigate the Code so that they can quickly identify and access the ethics and independence standards and guidance relevant to them.
Overview of the IESBA Code – Parts and Sections
An overview of the parts and sections in the IESBA Code
Learn More about the IESBA Code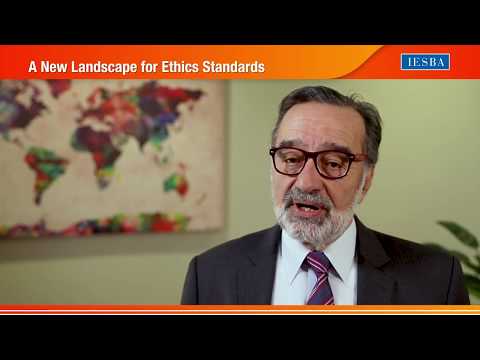 A New Landscape for Ethics Standards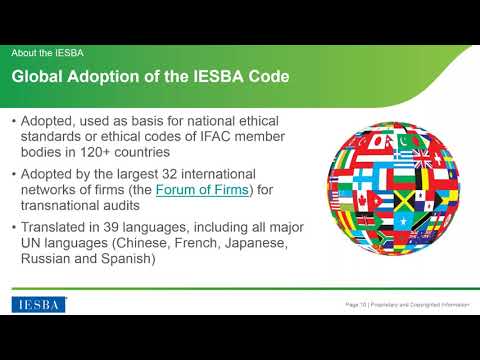 IESBA Revised Restructured Code Webinar April 2019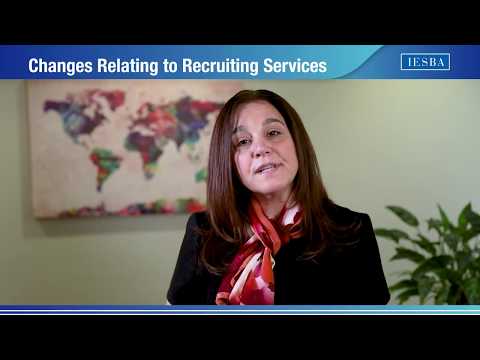 Changes Relating to the Provision of Recruiting Services to Audit Clients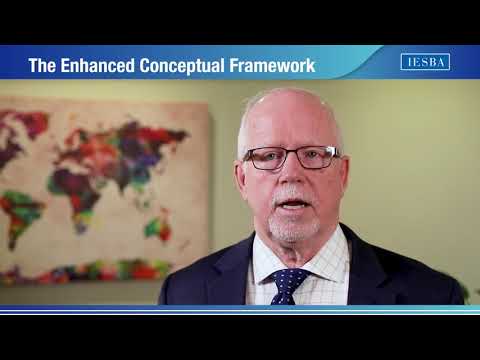 The Enhanced Conceptual Framework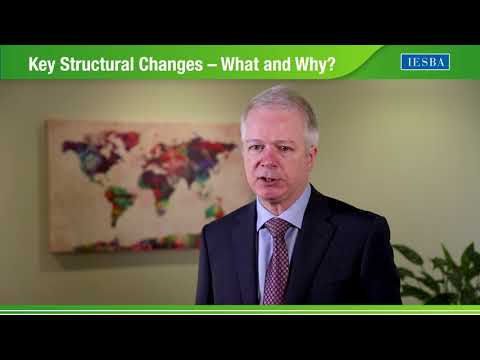 Key Structural Changes – What and Why?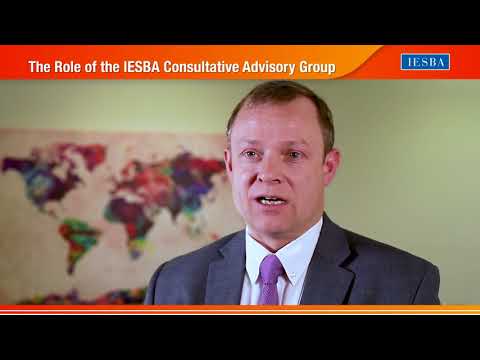 The Role of the IESBA Consultative Advisory Group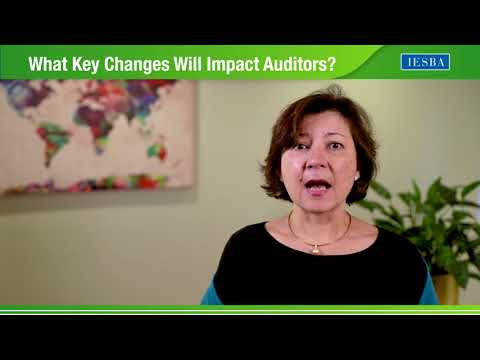 What Key Changes will Impact Auditors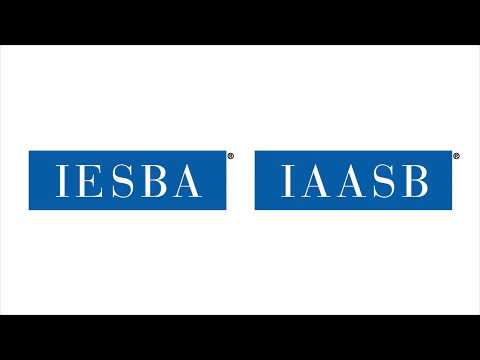 Webcast: IAASB Receives Update on Changes to IESBA Code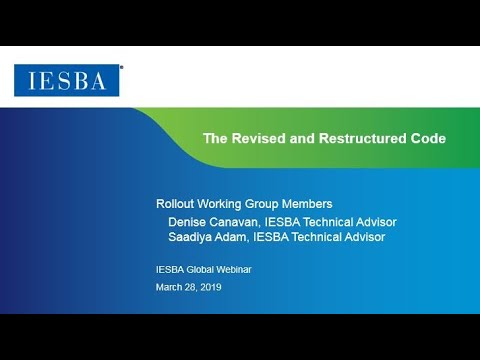 IESBA Revised Restructured Code Webinar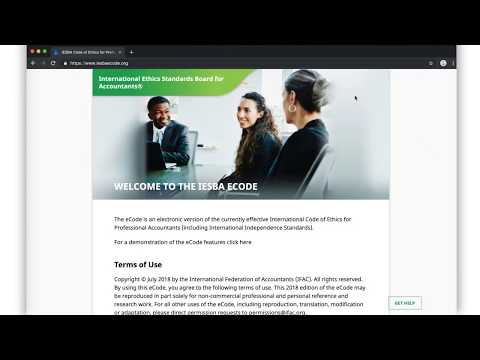 Introducing the IESBA eCode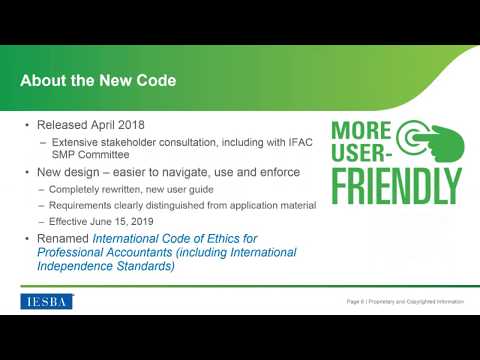 IFAC Webinar: Raising Awareness on the 2018 Code of Ethics