A growing, global demand for sustainability—in society, in public and private organizations, and on our planet—has fueled demand for enhancing corporate reporting. For investors and sustainability-minded stakeholders to assess a company's future performance, they need a clear and comprehensive picture of its ability to create sustainable value over time—not just a snapshot of its finances.
The corporate reporting system needs to evolve and expand to deliver the right information—to shareholders, regulators, and the public. IFAC is committed to working on behalf of the global accountancy profession to address the evolution of standard setting and corporate reporting.
Rationalization and alignment need to occur for sustainability information to achieve its full potential. As a result, in September 2020, IFAC called for a global solution led by an International Sustainability Standards Board to sit alongside the International Accounting Standards Board under the IFRS Foundation.
We are on a journey toward a unified, coherent, global and authoritative standard-setting process, with outcomes applied everywhere. IFAC calls on the accountancy profession to lead and support this transformation—both in responding to change and anchoring it in essential skillsets.
Letters from CEO Kevin Dancey
Event Recordings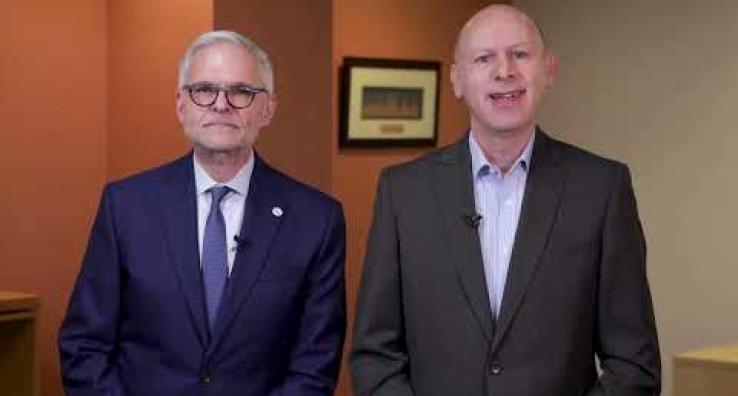 Getting to Net Zero: Emissions Targets and Transition Plans
As a global systemic risk, climate change has become a focal point for corporate sustainability disclosure. David Madon and Stathis Gould discuss the results of the report 'Getting to Net Zero: A Global Review of Corporate Disclosures' which analyzes disclosure trends in emissions reduction targets and transition plans of the 40 largest exchange-listed companies in 15 jurisdictions, for a total of...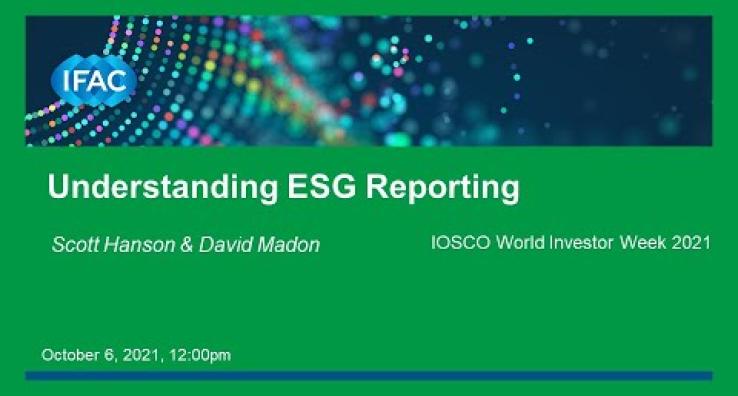 Understanding ESG Reporting
ESG/Sustainability is on the minds of individuals, policymakers and investors the world over. And high-quality information from companies is central to the discussion. This event aims to equip individual investors with a better understanding of what ESG reporting is, how to integrate it into their investing decisions, and current developments in the ESG reporting space.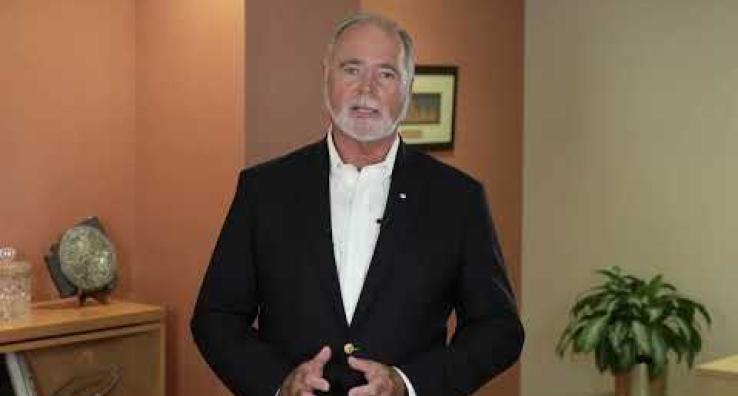 Sustainability: The Role of the Accountancy Profession
Kevin Dancey, CEO, IFC delivers a call to action for professional accountants to lead the transformation of high-quality standard-setting for sustainability disclosure with an integrated mindset to enhance internal decision making.