Professional accountancy organizations (PAOs) are crucial components of a well-functioning, sustainable accountancy profession, and enhancing collaboration and partnerships among PAOs has benefits for all organizations involved. There are several ways that PAOs may work together, including long-term twinning arrangements, fixed-term donor funded projects, and other engagements, both formal and informal, to facilitate learning. There is significant value in having a PAO share its experiences with another, telling the story of how it got to where it is, with the aim of supporting another PAO through the same process. IFAC outlines these principles in its PAO capacity building guidance, Counting on Each Other: Establishing & Maintaining Effective PAO Partnerships.
One of the benefits of joining the IFAC network is that member organizations gain access to expertise, resources, and support that helps them strengthen the services provided to their membership. IFAC actively facilitates such exchanges through its IFAC Member Compliance Program and IFAC's PAO Development & Advisory Group—one of the group's key mandates is to empower PAOs with guidance, leadership, and technical assistance.
Image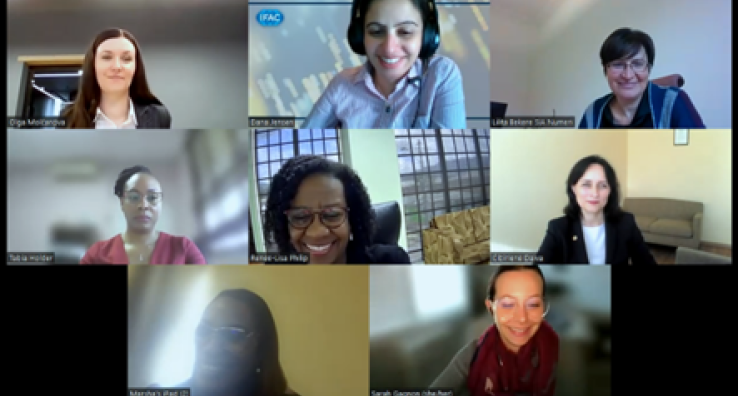 Recently, the Institute of Chartered Accountants of Trinidad and Tobago (ICATT) requested support and information around establishing a quality assurance (QA) review system for Non-Audit accountants. ICATT has a QA review system for auditors in conjunction with the ACCA. While that review system continues to operate efficiently, ICATT is expanding its review program to include non-audit members in public practice and considering self-reporting models for them. This is aligned with the best practices outlined in IFAC's membership requirement on quality assurance (SMO 1), which notes that it is in the public interest for the largest range of professional services performed by professional accountants to be subject to quality assurance review systems.
Image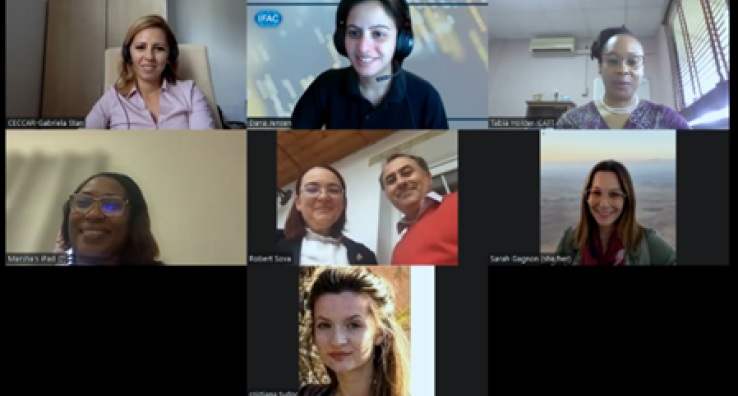 To support ICATT in establishing its expanded review program, IFAC organized meetings between ICATT and three PAOs that successfully operate such a system for accounting services in their jurisdictions—the Association of Accountants of the Republic of Latvia; Corpul Expertilor Contabili si Contabililor Autorizati din Romania; and the Lithuanian Association of Accountants and Auditors. Following the meetings, all PAOs provided ICATT with templates to reference, for example: guidelines, explanatory notes, and checklists.
Stronger PAO-to-PAO partnerships benefits the accountancy profession and the resiliency of our communities is essential! We're delighted to highlight this example of collaboration amongst PAOs from diverse regions, which offer opportunities to pool resources and expertise to benefit member organizations, the global accountancy profession, and the public interest.
Request: Establishing a Quality Assurance Review System for Non-Audit Accountants in Trinidad & Tobago
Mentors:
Outputs:
New connections and relationship-building across varying regions.
Exchange of know-how and experience in introducing a QA review system for accountants.
Exchange of templates and guidance.
If your member organization seeks additional information or clarity on an initiative and would like to speak to other PAOs, please don't hesitate to reach out to your respective regional manager and/or contact the IFAC PAO Development & Advisory Group!