To prepare its members and adapt to an ever-changing environment, the Institute of Chartered Accountants of Pakistan (ICAP) reviews its Chartered Accountancy (CA) Education Program periodically to ensure its students and members add value to business and economic environment, safeguard the public interest, observe ethical practices, and ensure good corporate governance.
With this perspective, in 2017 ICAP initiated a review of its education scheme. The methodology adopted for the review included:
Comparisons of ICAP's education policies with the International Education Standards issued by IFAC;  
Comparisons of ICAP's education policies with international best practices, like those offered by the Institute of Chartered Accountants of England and Wales, Chartered Accountants Australia and New Zealand, and CPA Canada.  
Review of literature relevant to professional development and the future role of the chartered accountant;
Conducting surveys to identify the expectations of employers and clients of chartered accountants in practice;
Analyzing student intake to consider the impact quality of entry has on students' progression and success; and 
Brain storming sessions with various key stakeholders, such as professional accountants in business, small- and medium-sized firms, industry executives, training organizations, and registered accounting education tutors.
The new education scheme that resulted from this review process was approved by the federal government in May 2022. While retaining focus on the traditional areas of key competencies of a Chartered Accountant, the scheme now includes key areas—technology, communication, and behavioral competencies to respond to the needs of an emerging workplace.
What is the new education scheme all about?
ICAP's new education scheme, which introduces futuristic competencies in the curriculum, was developed to attract more candidates to pursue the CA qualification. The competencies that relate to emerging technologies that are becoming essential for making business decisions are also now part of the scheme. To encourage entry from universities, the scheme expanded the scope of credit transfer arrangement. Specifically, the new scheme includes the:
Development of analytical and reasoning skills and application techniques; and
Introduction of lab-based hands-on courses to enhance the skillset of CAs in financial technology, data analytics, communication, and behavioural competencies to respond to the needs of emerging workplace.
Image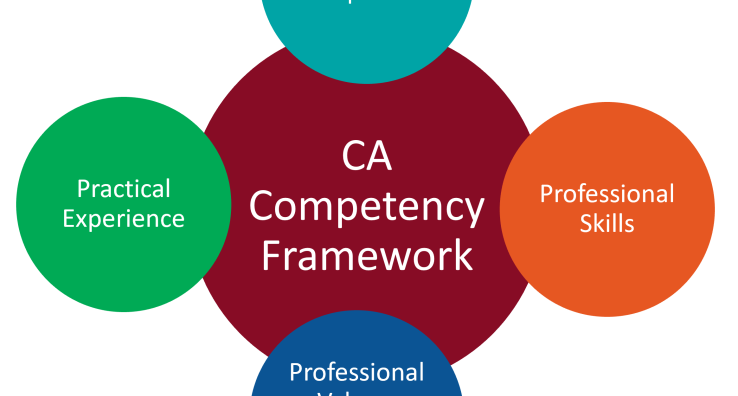 ICAP's new education scheme is based on the CA Competency Framework, which aims to equip students and members with specific professional competencies. This will help them perform expected roles with core technical knowledge, right attitude, and technological responsiveness.
Why the Change?
As technological innovation continues at a rapid speed, the future of the accountancy profession demands smarter and more adaptive professionals who are familiar with and inclined towards automation, analytics, and interpretation along with the core competency areas. Hence, it was time to rethink and redesign the basics—Education Scheme—inculcating core values.
Image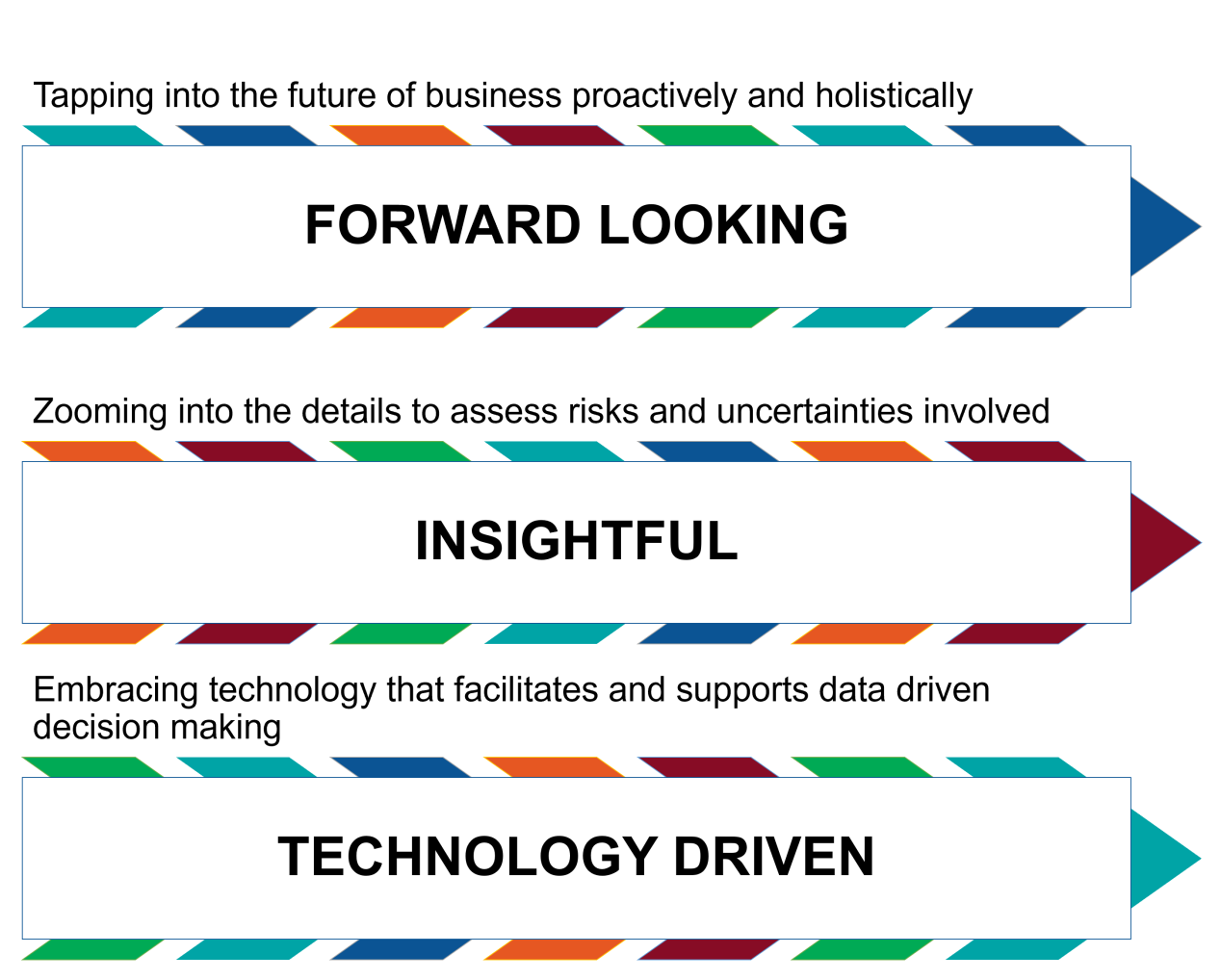 What's the Outcome?
After successfully completing the CA Qualification, Chartered Accountants will be able to:
Evaluate and advise as preparers, auditors and consultants on matters relevant to financial and non-financial information
Evaluate and advise on all aspects of business strategies and management
Share your Ideas
ICAP appreciates a mind brimming with valuable thoughts and innovative ideas as we plan to continuously improve in our pursuit for excellence. We welcome you to share your views on the new education scheme at education@icap.org.pk.
For further information and downloads on the new education scheme, please visit, www.icap.org.pk