The accountancy profession is most successful and sustainable with the support of healthy national and regional professional accountancy organizations (PAOs) that have robust, effective relationships with their national and regional stakeholders, including government and regulators.
Many PAOs could benefit from increased support along the journey to success and sustainability. They may have gaps in knowledge that, when filled, will enable them to cement their role as the cornerstone of the accountancy profession and a contributor to economic growth globally.
Working with the accountancy profession and PAOs in more 130 countries, IFAC understands the importance of considering jurisdictional context and tailoring PAO capacity building efforts to address the unique needs of each national environment. There are, however, often similarities between countries in the type of support needed that provides opportunities for transferable solutions and sharing of lessons learned.
IFAC has identified nine inter-connected and context-dependent components that fall into three categories.
Sustainability: availability of the appropriate legal foundation(s), an effective governance structure, and operational, financial and technical capacity
Standards and enforcement: ability to facilitate the adoption and implementation of standards for accountancy education, ethics, audit, and public sector accounting based on international benchmarks, and monitoring compliance
Relevance: connectivity between a PAO and both its membership base and broader society to understand, and respond to, the needs of its key stakeholders and constituents across the private and public sectors
Image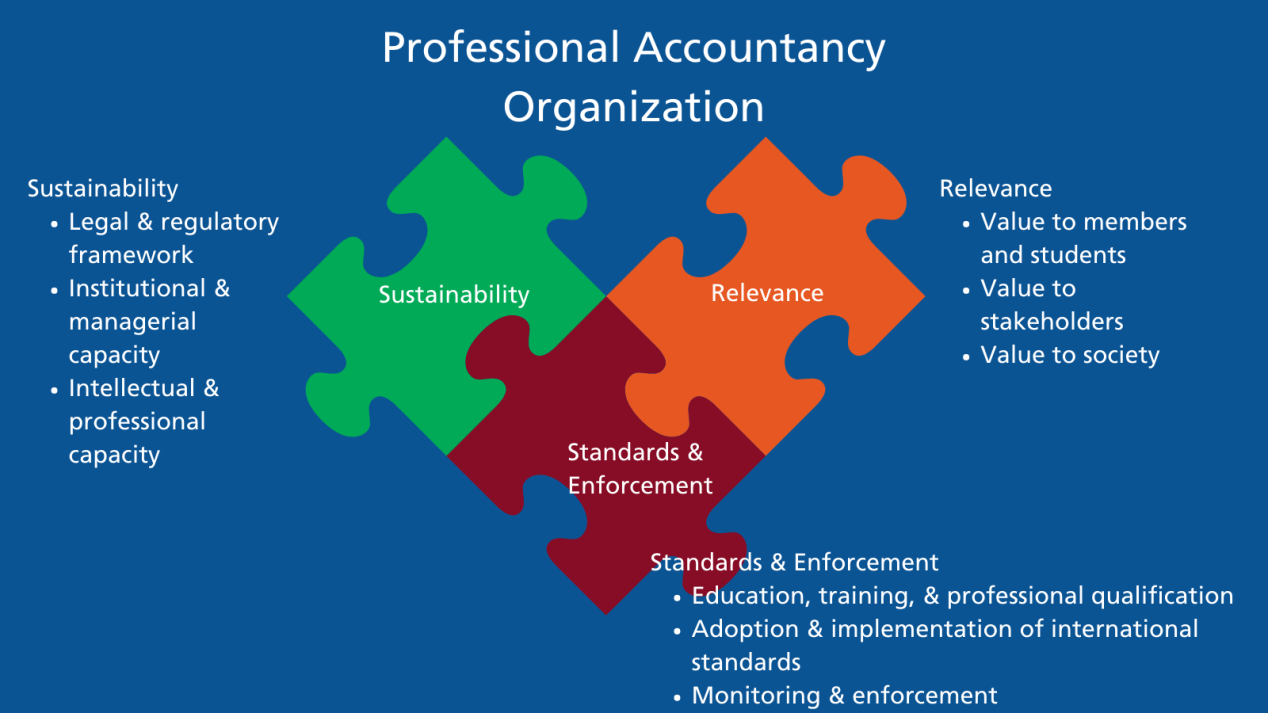 The IFAC PAO Capacity Building Series and other IFAC resources help PAOs identify any missing pieces, fit them all together, and successfully deliver on its remit.
Standards & Enforcement
In addition to these publications, don't forget:
Image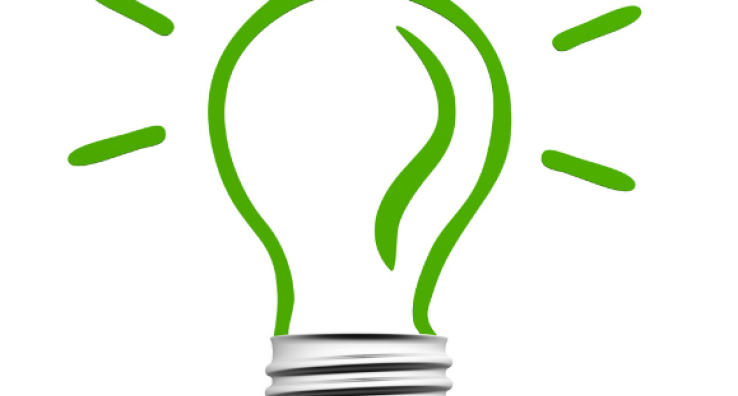 Recent events have created many challenges for organizations of all sizes around the world. The operational realities of COVID-19 are causing businesses to create and adapt processes and procedures, reassess organizational customs and norms, and establish new ways of working.
Explore more resources and prompts for PAOs on operational resiliency and sustainability from the IFAC PAO Development & Advisory Group: Building Resilience & Value during Uncertain Times.
IFAC also invites you to explore our COVID-19 collection of resources, research and thought leadership to help you, your clients, and your business navigate the challenges ahead and build toward a reimagined future