In late 2020, the International Auditing and Assurance Standards Board (IAASB) issued three new and revised quality management standards. The standards strengthen and modernize how a firm of any size or level of complexity approaches quality management.
They address the evolving and increasingly complex audit ecosystem, including growing stakeholder expectations and a need for quality management systems that are proactive and adaptable.
They mark an evolution from a traditional, more linear approach for quality control to an integrated quality management approach.
They recognize the importance of firm governance and leadership, with quality embedded in the fabric of the firm's culture, strategic and operational decisions, and leadership's actions and behavior.
The standards also drive more robust and effective monitoring and remediation. At the engagement level, they increase the responsibility of engagement partners for managing and achieving audit quality. And they bolster who can perform engagement quality reviews and how the reviews are performed.
Professional Accountancy Organizations
For PAOs, the new and revised standards are an opportunity to champion audit quality by driving the necessary collaboration between key national stakeholders.
Moving from binary, compliance-based processes to a much more proactive, dynamic, risk-based quality management approach is crucial to improving audit quality. We have a responsibility to do what is best in serving the public interest. Taken together, these new standards should establish a new baseline architecture to foster change, progress how firms consistently manage and achieve quality, and better align with the needs of all participants in the financial reporting ecosystem.
Transformation at the national level will involve extensive education and change management for firms, regulators and educators, among others. As PAOs, you can be an agent of change; you have the opportunity to facilitate a coordinated approach to adoption and implementation in the public interest.
Resources from Across IFAC's Network
Quality Management Videos & Webinars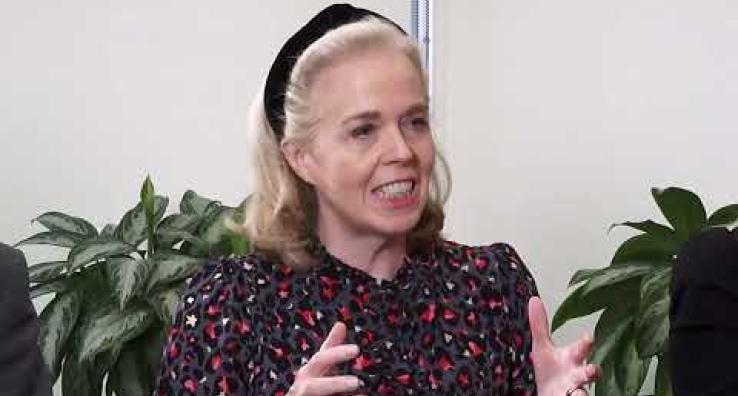 ISQM 1: Getting Ready for the New Risk-Based Approach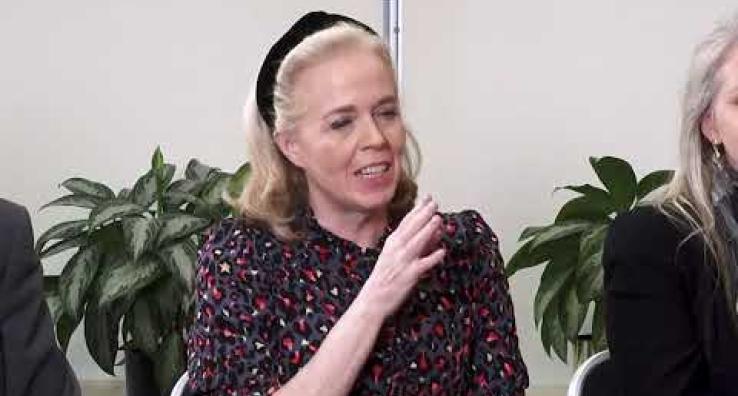 ISQM 1: Early Lessons Learned and Next Steps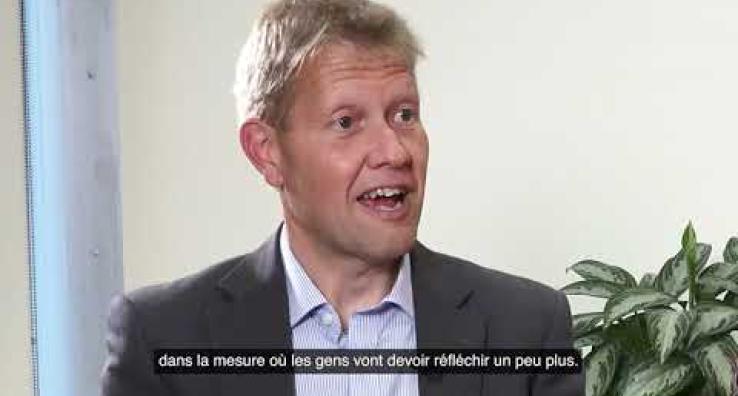 ISQM 1: Se préparer à la nouvelle approche basée sur les risques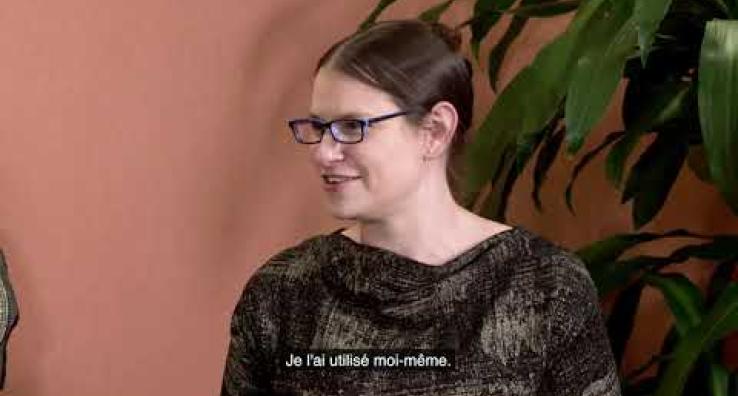 ISQM 1: Premières leçons apprises et prochaines étapes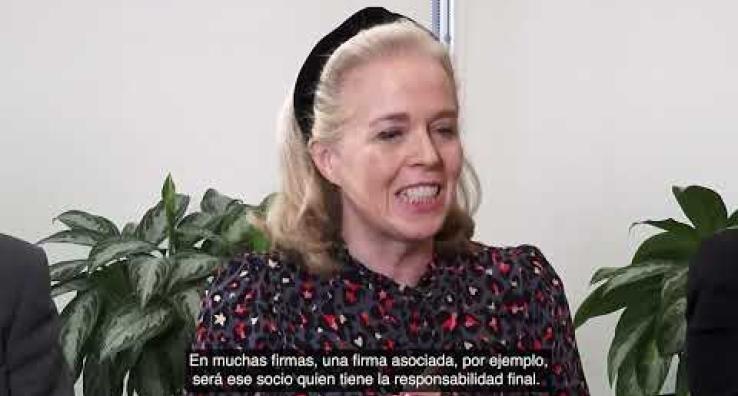 ISQM 1: Preparándose para el nuevo enfoque basado en el riesgo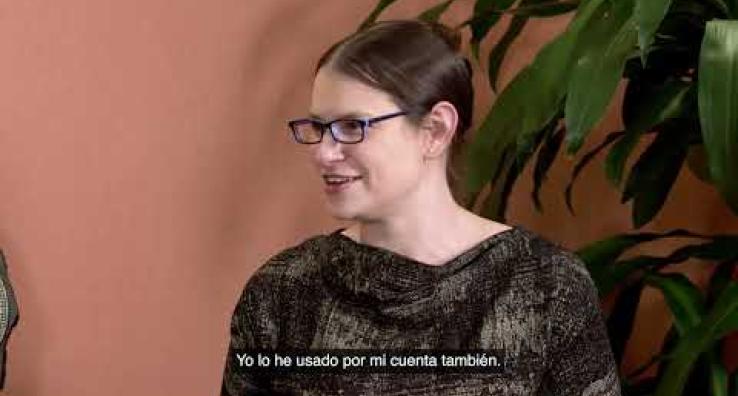 ISQM 1: Primeras lecciones aprendidas y próximos pasos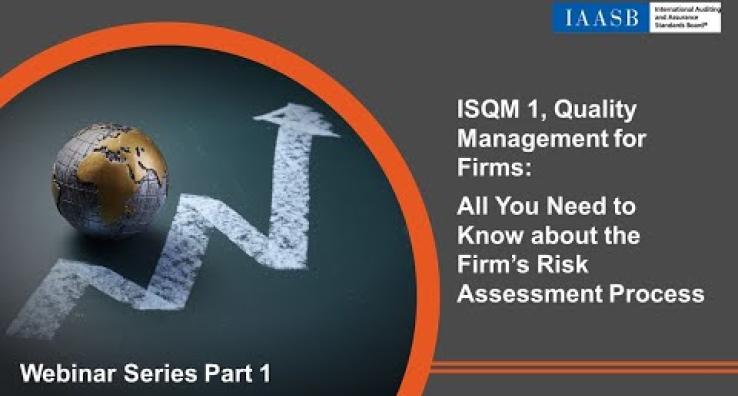 All You Need to Know about the Firm's Risk Assessment Process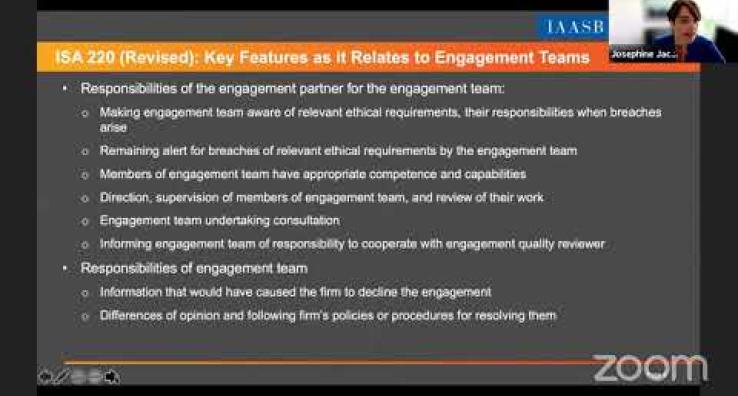 Resources: Expectations for Firm and Engagement Partners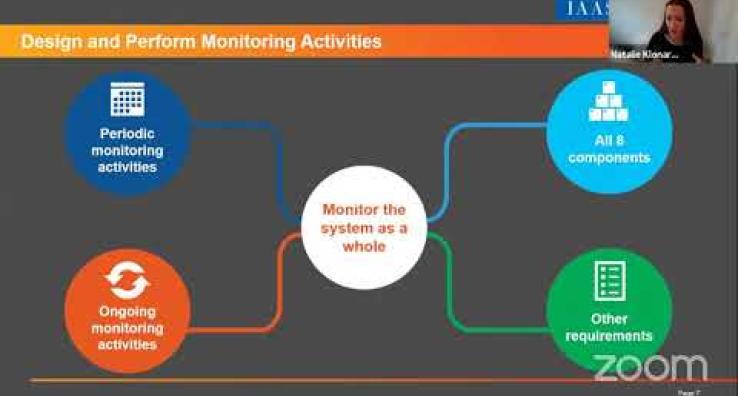 What's New for Firms' Monitoring and Remediation Process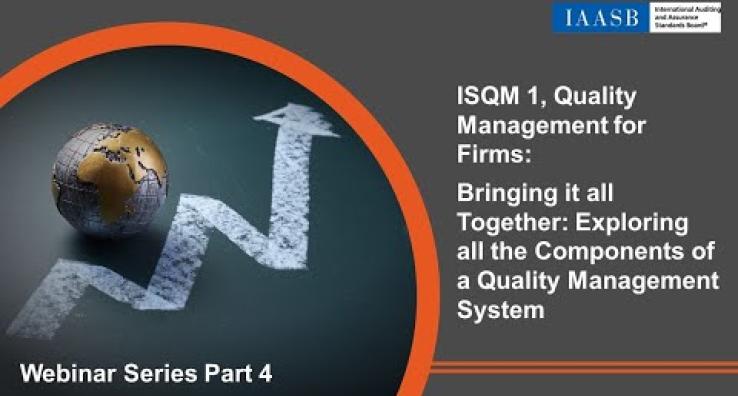 Bringing it all Together: Exploring all the Components of a Quality Management System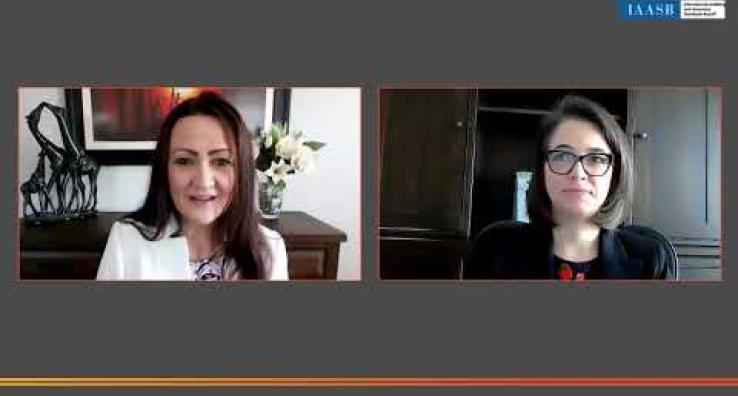 Quality Management Standards: Perspectives on Initial Implementation Efforts
Watch all our quality management videos here.